Be encouraged throughout the day with these wallpapers!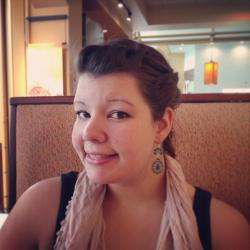 Jessica Griggs
I think you'll agree, we could all use a little extra encouragement, especially these days. What better place to get a little boost of positivity than on your phone? Now, hear me out. According to Tech Jury, the average American spends 5.4 hours a day on their phone.
How much of a difference would it make in your day if you were reminded of the truth of scripture every time you checked your phone? Maybe you'd be less likely to engage in unhelpful comment wars on social media. Or perhaps you'd be reminded to show a little extra grace and mercy toward that difficult co-worker (or family member). Let's take a look at 10 gorgeous phone backgrounds you can use for some extra encouragement!
Be A Light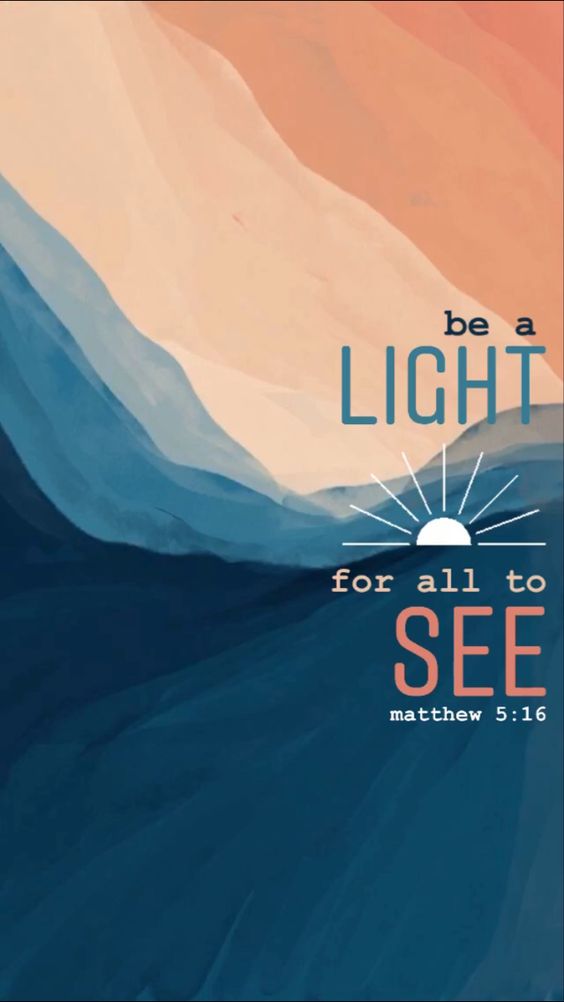 "In the same way, let your light shine before others, so that they may see your good works and o give glory to your Father who is in heaven." – Mattew 5:16
This is such a convicting but important reminder of what our attitude should be, especially around others. When you're tempted to be short with someone or lose your patience, remember you're representing Christ in word and deed, so let your light shine!
Dwell In Safety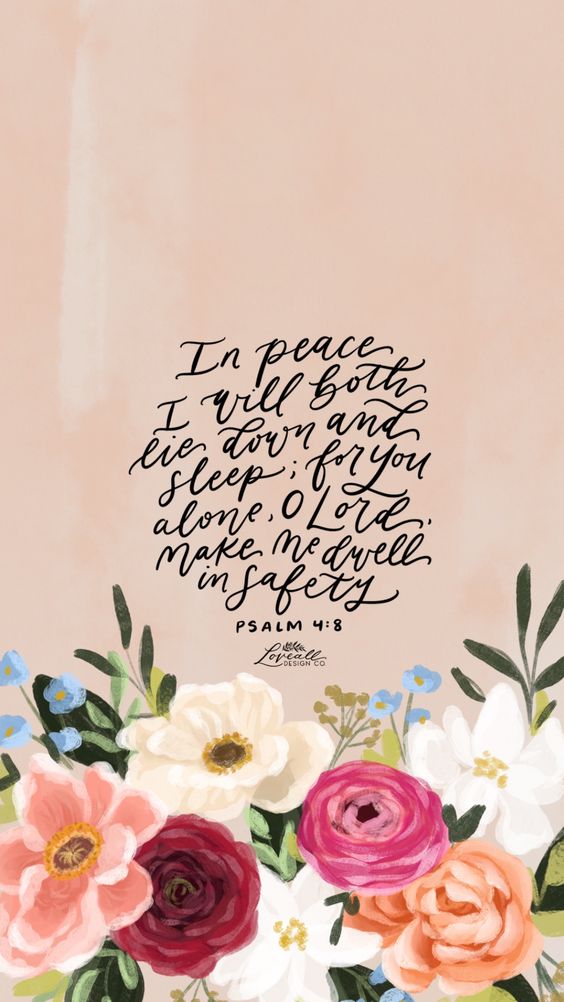 "In peace I will both s lie down and sleep; for you alone, O Lord, make me dwell in safety." – Psalm 4:8
Feeling restless? Anxious? Troubled? Psalm 4:8 is such a comforting verse! I love this as a reminder that you're safe because God is on your side and He will protect you.
Powerful Grace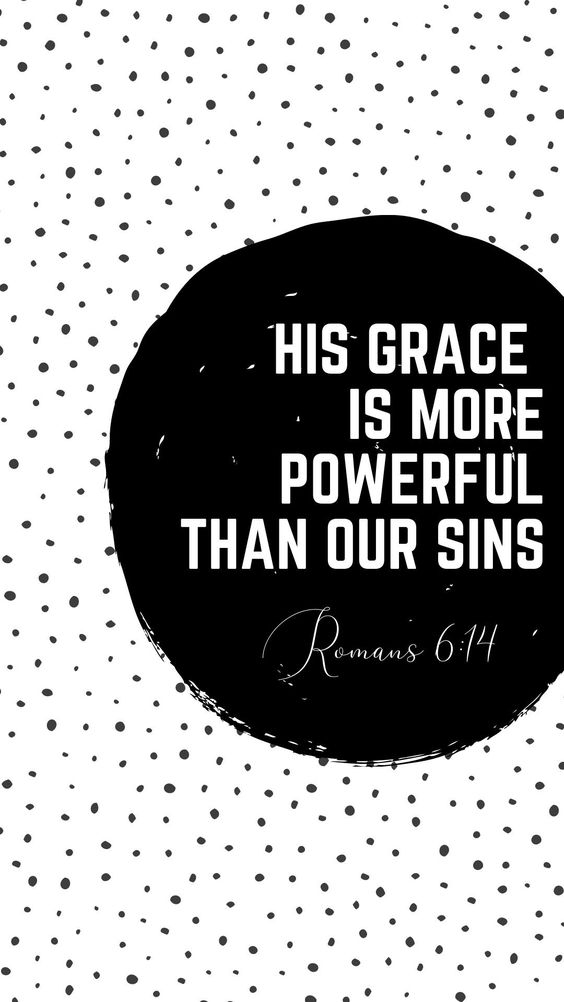 "So you also must consider yourselves dead to sin and alive to God in Christ Jesus… Do not present your members to sin as instruments for unrighteousness, but present yourselves to God as those who have been brought from death to life, and your members to God as instruments for righteousness. For sin will have no dominion over you, since you are not under law but under grace." – Romance 6:11-14
Blessed Is She…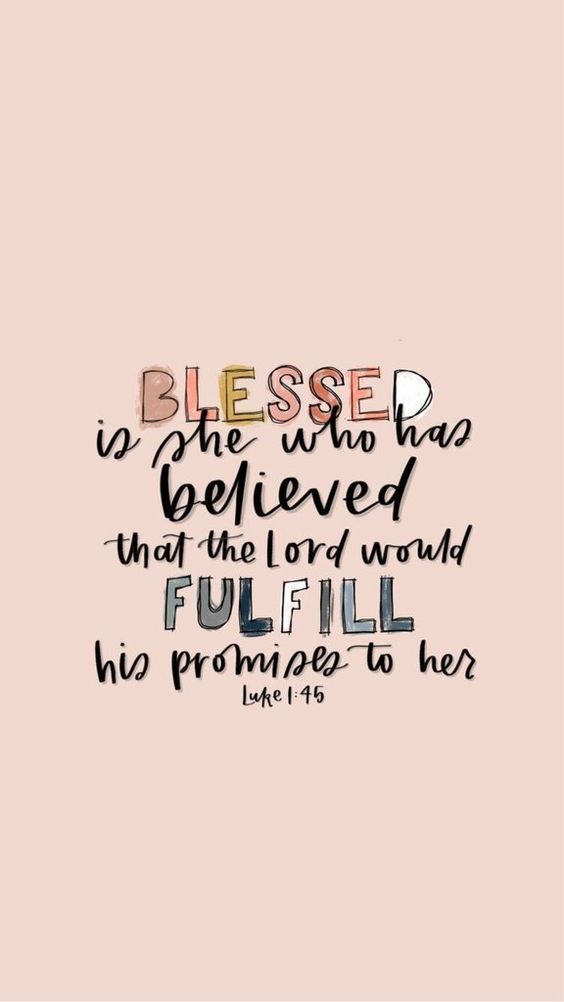 "And blessed is she who believed that there would be a fulfillment of what was spoken to her from the Lord." – Luke 1:45
I love this one! When you start feeling anxious, sad, or overwhelmed, remember the promises of God. Here are some promises to dwell on:
All Things…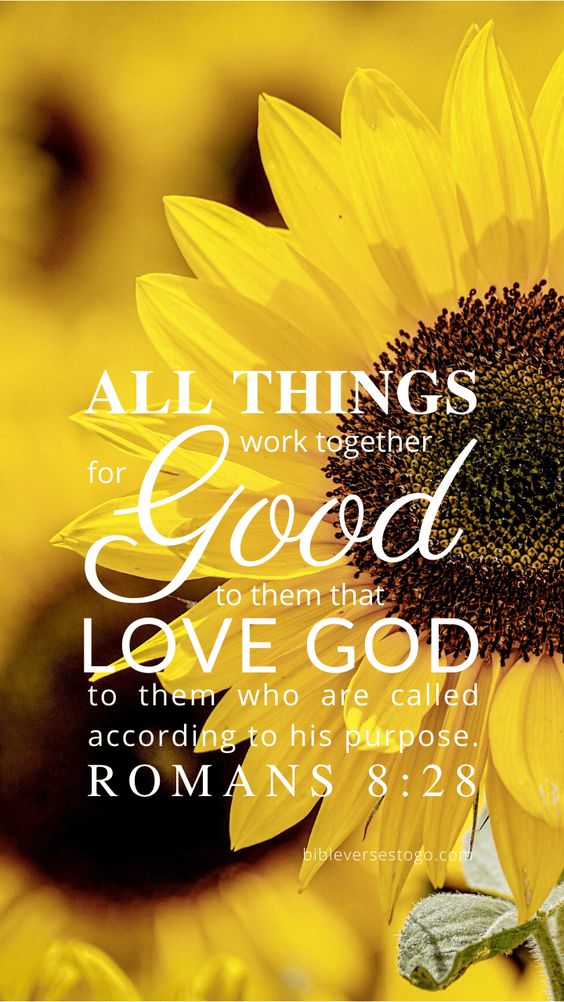 "And we know that for those who love God all things work together for good, for those who are called according to his purpose." – Romans 8:28
This verse is loved by many Christians all over the world. It's a great reminder that no matter what you're going through, God will take care of you and work all things for good.
Trust The Lord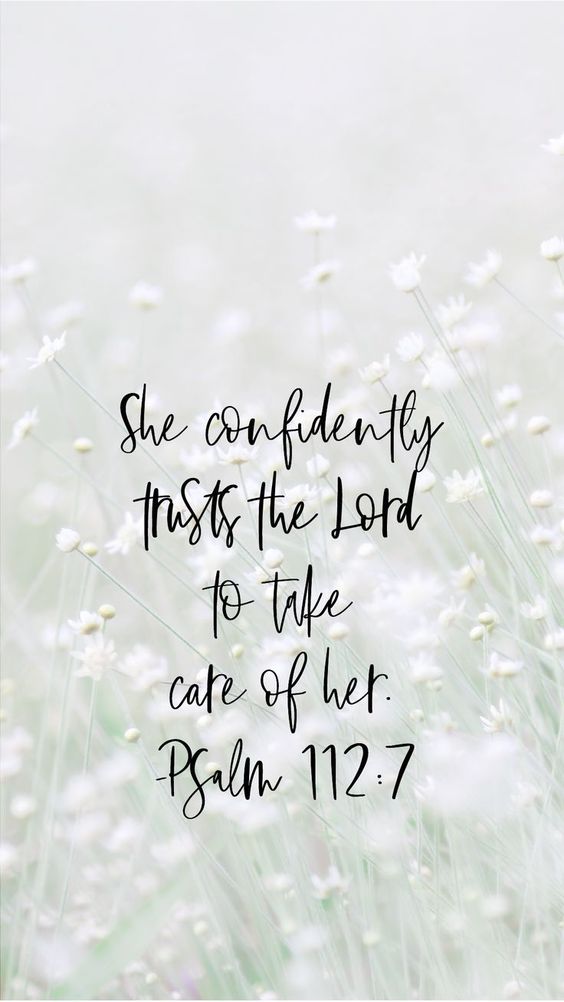 "He is not afraid of bad news;
his heart is firm, trusting in the Lord.
His heart is steady; he will not be afraid,
until he looks in triumph on his adversaries."
Bind My Wandering Heart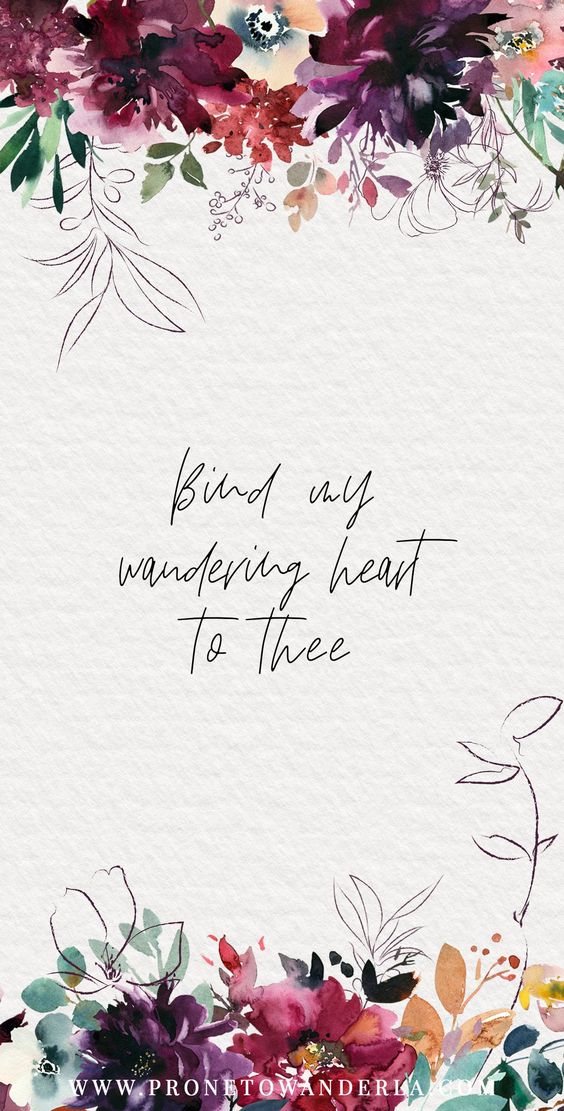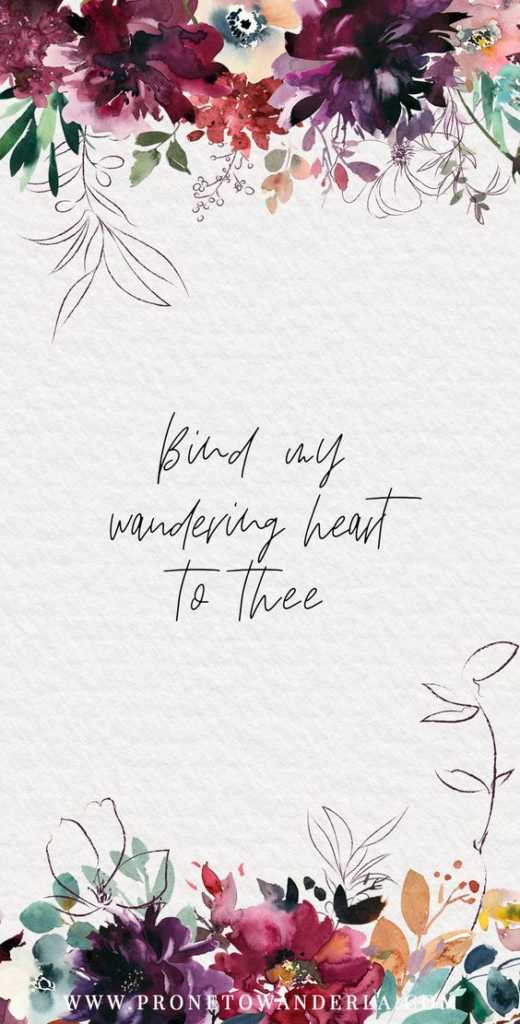 "With my whole heart I seek you;
let me not wander from your commandments!
I have stored up your word in my heart,
that I might not sin against you."
His Amazing Grace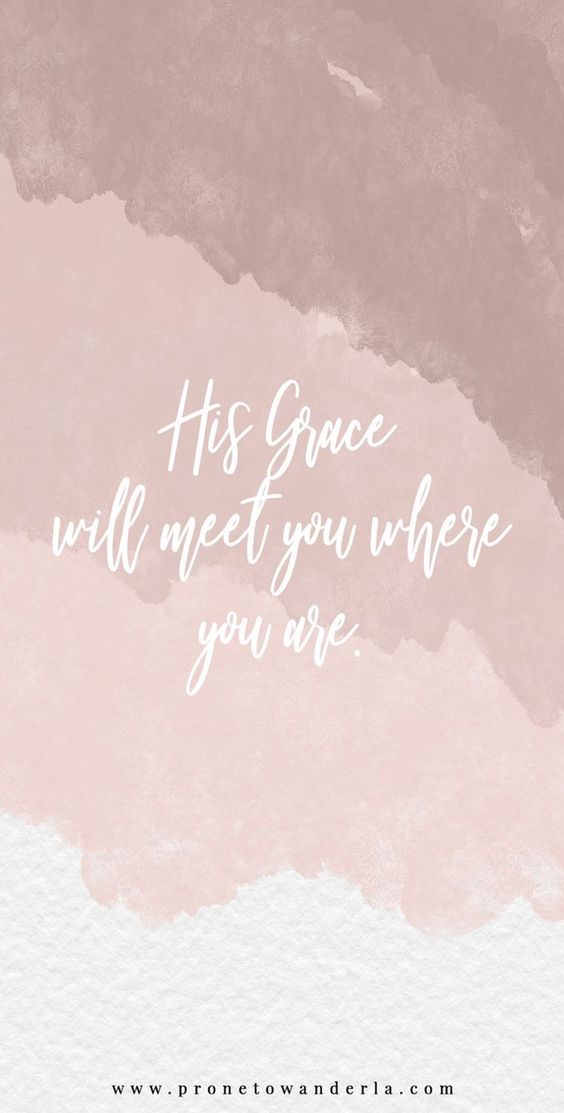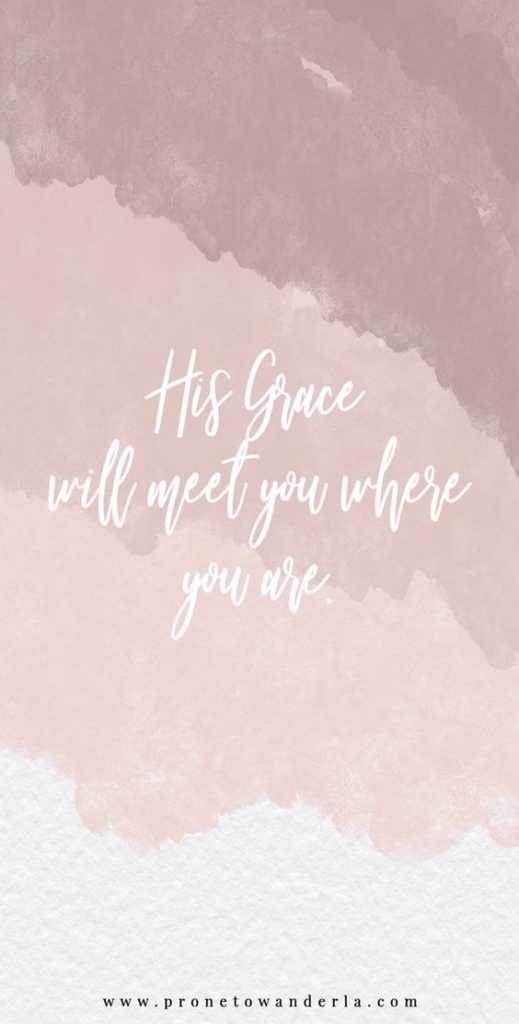 "Let us then with confidence draw near to the throne of grace, that we may receive mercy and find grace to help in time of need." – Hebrews 4:16
Seek First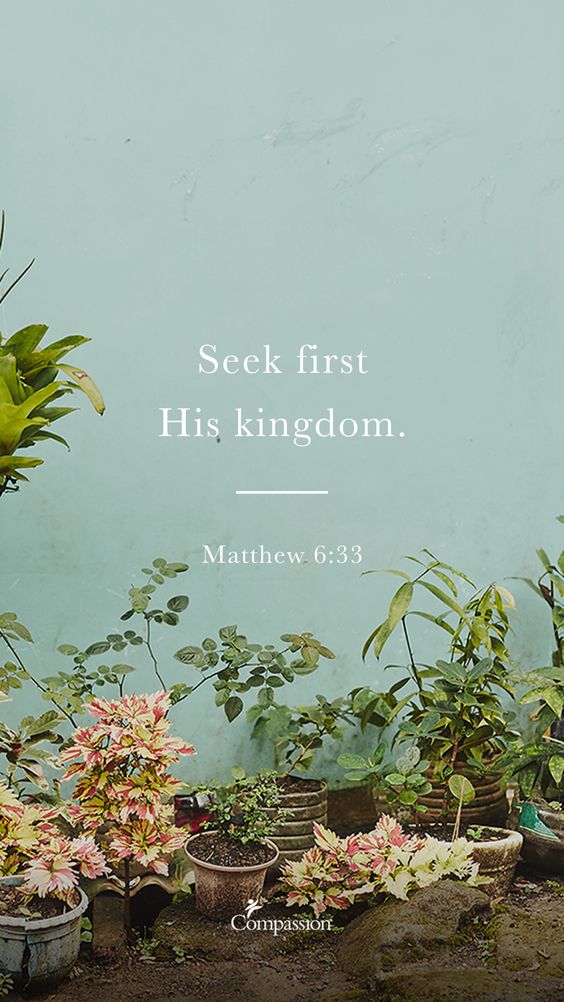 "Therefore do not be anxious, saying, 'What shall we eat?' or 'What shall we drink?' or 'What shall we wear?' For l the Gentiles seek after all these things, and your heavenly Father knows that you need them all. But seek first the kingdom of God and his righteousness, and all these things will be added to you." – Matthew 6:31-33
Trust Always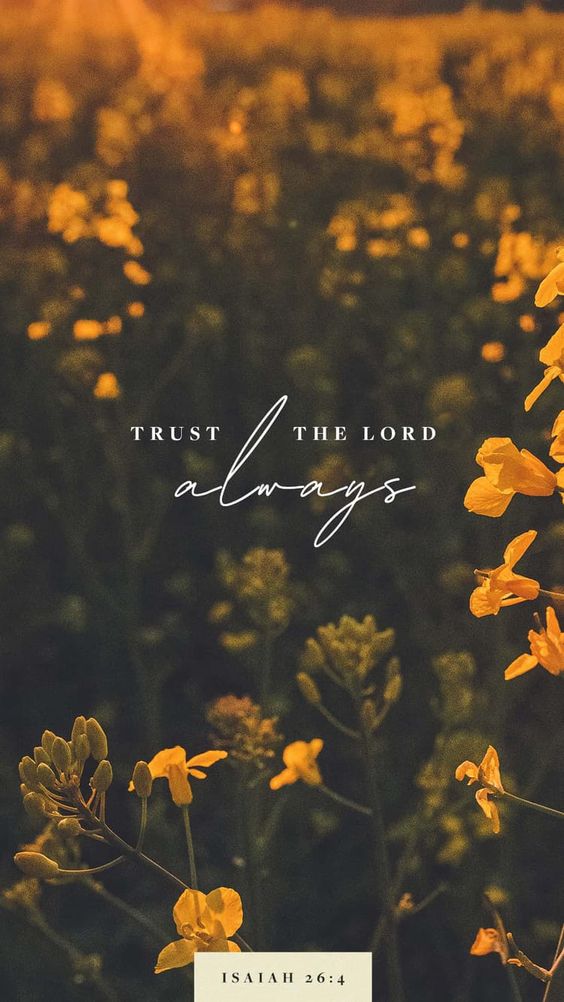 "You keep him in perfect peace
whose mind is stayed on you,
because he trusts in you.
Trust in the Lord forever,
for the Lord God is an everlasting rock."
I hope you found some encouragement today!