Scriptures to read during this season of hope and expectation!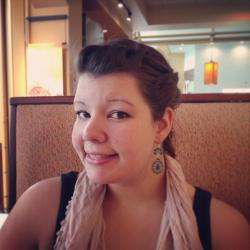 Jessica Griggs
Christmas time is here, and with it, the celebration of Advent. Not all denominations observe Advent, but those who do know that it's such a meaningful practice. Even if your church doesn't go by the traditional four weeks of Advent, I bet it still does special things leading up to Christmas.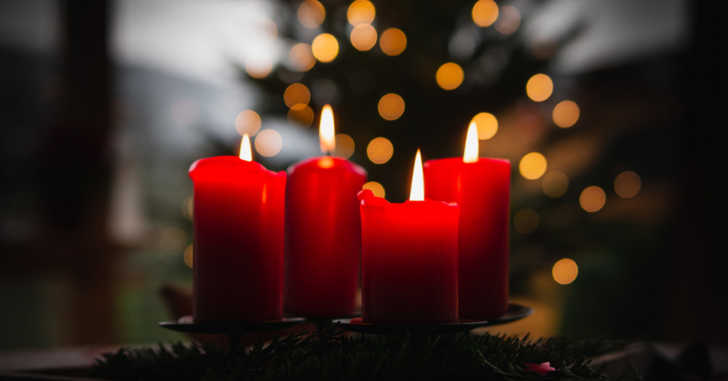 So, what is Advent, exactly? Without getting too much into the technicalities of the liturgical calendar, Advent is a season of hope and expectation for not only the birth of Christ but His second coming.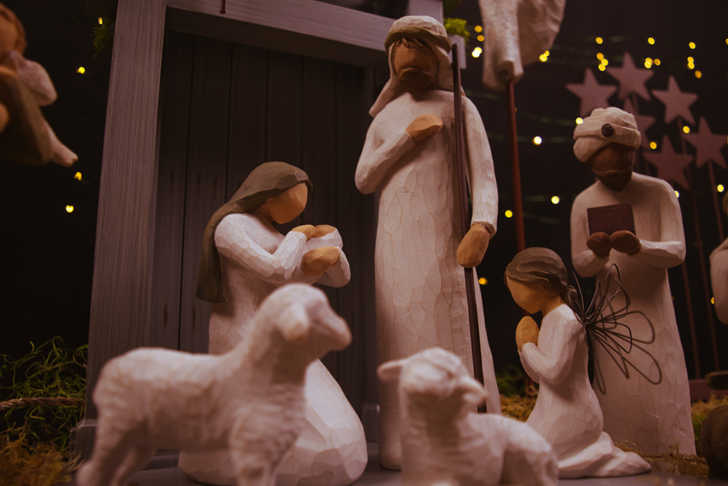 In most churches that observe Advent, they do so during the four weeks leading up to Christmas, with each week having a different theme. Here are some scripture readings broken down into the four themes of advent, hope, preparation, joy, and adoration.
1. Hope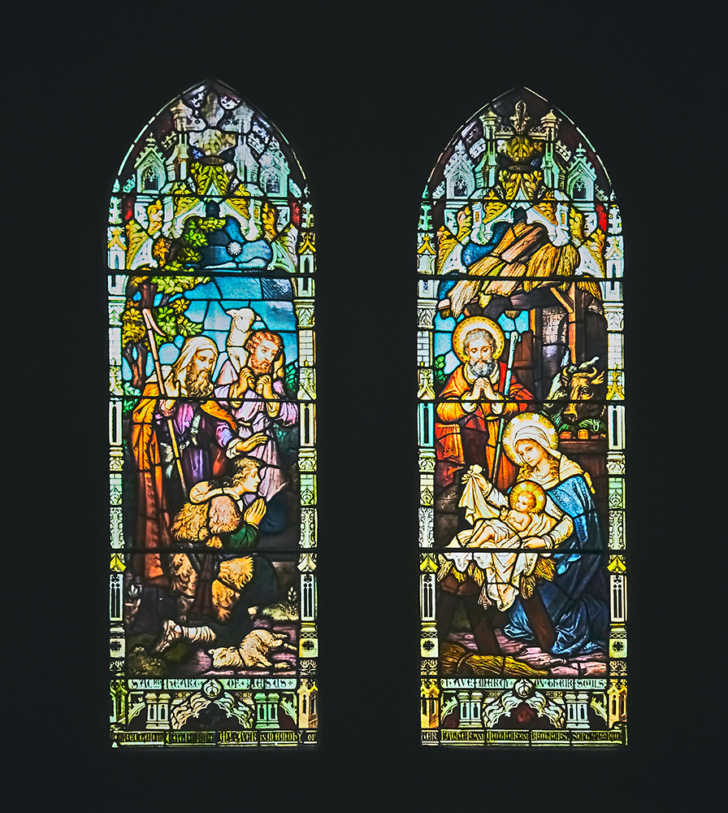 You who bring good news to Zion, go up on a high mountain. You who bring good news to Jerusalem, lift up your voice with a shout, lift it up, do not be afraid; say to the towns of Judah, "Here is your God!" See, the Sovereign LORD comes with power, and he rules with a mighty arm. See, his reward is with him, and his recompense accompanies him. He tends his flock like a shepherd: He gathers the lambs in his arms and carries them close to his heart; he gently leads those that have young.
How beautiful on the mountains are the feet of those who bring good news, who proclaim peace, who bring good tidings, who proclaim salvation, who say to Zion, "Your God reigns!" Listen! Your watchmen lift up their voices; together they shout for joy. When the LORD returns to Zion, they will see it with their own eyes. Burst into songs of joy together, you ruins of Jerusalem, for the LORD has comforted his people, he has redeemed Jerusalem.
2. Preparation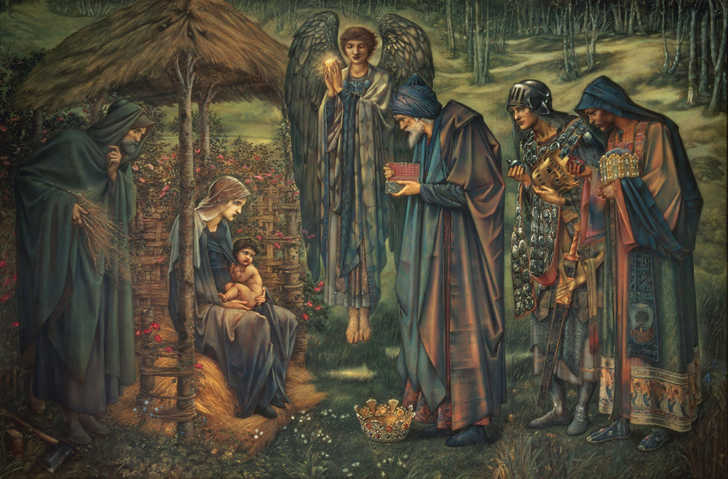 "I will send my messenger, who will prepare the way before me. Then suddenly the Lord you are seeking will come to his temple; the messenger of the covenant, whom you desire, will come," says the LORD Almighty. But who can endure the day of his coming? Who can stand when he appears? For he will be like a refiner's fire or a launderer's soap. He will sit as a refiner and purifier of silver; he will purify the Levites and refine them like gold and silver. Then the LORD will have men who will bring offerings in righteousness, and the offerings of Judah and Jerusalem will be acceptable to the LORD, as in days gone by, as in former years. "So I will come to put you on trial. I will be quick to testify against sorcerers, adulterers and perjurers, against those who defraud laborers of their wages, who oppress the widows and the fatherless, and deprive the foreigners among you of justice, but do not fear me," says the LORD Almighty. "I the LORD do not change. So you, the descendants of Jacob, are not destroyed.
In the beginning was the Word, and the Word was with God, and the Word was God. He was with God in the beginning. Through him all things were made; without him nothing was made that has been made. In him was life, and that life was the light of all mankind. The light shines in the darkness, and the darkness has not overcome it. There was a man sent from God whose name was John. He came as a witness to testify concerning that light, so that through him all might believe. 8 He himself was not the light; he came only as a witness to the light.
3. Joy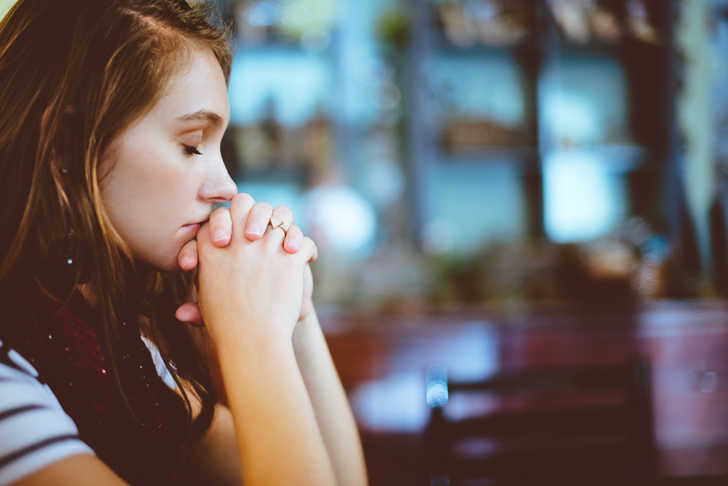 He will be a joy and delight to you, and many will rejoice because of his birth, for he will be great in the sight of the Lord. He is never to take wine or other fermented drink, and he will be filled with the Holy Spirit even before he is born. He will bring back many of the people of Israel to the Lord their God. And he will go on before the Lord, in the spirit and power of Elijah, to turn the hearts of the parents to their children and the disobedient to the wisdom of the righteous—to make ready a people prepared for the Lord."
And Mary said: "My soul glorifies the Lord and my spirit rejoices in God my Savior, for he has been mindful of the humble state of his servant. From now on all generations will call me blessed, for the Mighty One has done great things for me— holy is his name. His mercy extends to those who fear him, from generation to generation. He has performed mighty deeds with his arm; he has scattered those who are proud in their inmost thoughts. He has brought down rulers from their thrones but has lifted up the humble. He has filled the hungry with good things but has sent the rich away empty. He has helped his servant Israel, remembering to be merciful to Abraham and his descendants forever, just as he promised our ancestors." Mary stayed with Elizabeth for about three months and then returned home.
4. Adoration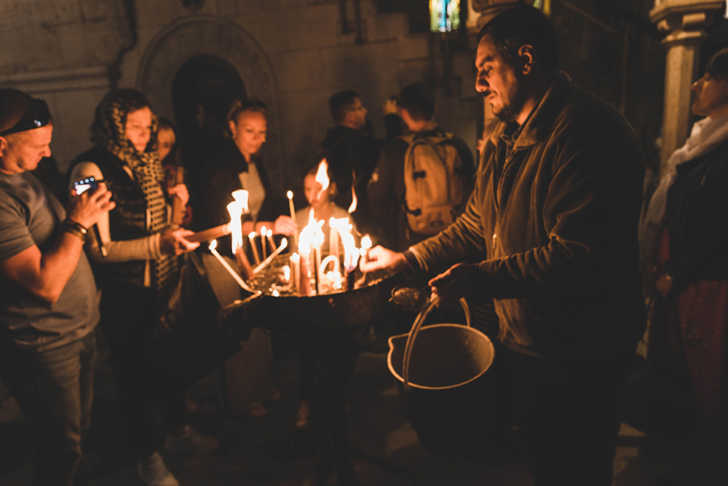 And there were shepherds living out in the fields nearby, keeping watch over their flocks at night. An angel of the Lord appeared to them, and the glory of the Lord shone around them, and they were terrified. 1But the angel said to them, "Do not be afraid. I bring you good news that will cause great joy for all the people. Today in the town of David a Savior has been born to you; he is the Messiah, the Lord. This will be a sign to you: You will find a baby wrapped in cloths and lying in a manger." Suddenly a great company of the heavenly host appeared with the angel, praising God and saying, "Glory to God in the highest heaven, and on earth peace to those on whom his favor rests." When the angels had left them and gone into heaven, the shepherds said to one another, "Let's go to Bethlehem and see this thing that has happened, which the Lord has told us about."
Now there was a man in Jerusalem called Simeon, who was righteous and devout. He was waiting for the consolation of Israel, and the Holy Spirit was on him. It had been revealed to him by the Holy Spirit that he would not die before he had seen the Lord's Messiah. Moved by the Spirit, he went into the temple courts. When the parents brought in the child Jesus to do for him what the custom of the Law required, Simeon took him in his arms and praised God, saying: "Sovereign Lord, as you have promised, you may now dismiss your servant in peace. For my eyes have seen your salvation, which you have prepared in the sight of all nations: a light for revelation to the Gentiles, and the glory of your people Israel."
SKM: below-content placeholder
Whizzco for FHB