This powerful display of courage and loving support is a beautiful metaphor for our faith and relationship with God!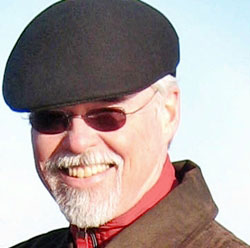 Dan Doyle
This film is about a true and deeply human event. It takes place during the Olympic Games in Barcelona, Spain in 1992. In many ways it is a simple story. Nothing is changed in the world because of it. Nothing earth shattering occurs. Or does it?
Here is a man, Derek Redmond, just a man, but one who has taken the talents that God has given him and developed them to their heights. He has taken the body God gave him, the simple muscle and bone and trained it to speed. Trained it to be one of the fastest men in the world. He is in the race. He is, for that moment, in the race of his life. And something unexpected happens, something that he has no control over, except the way he chooses to respond to it.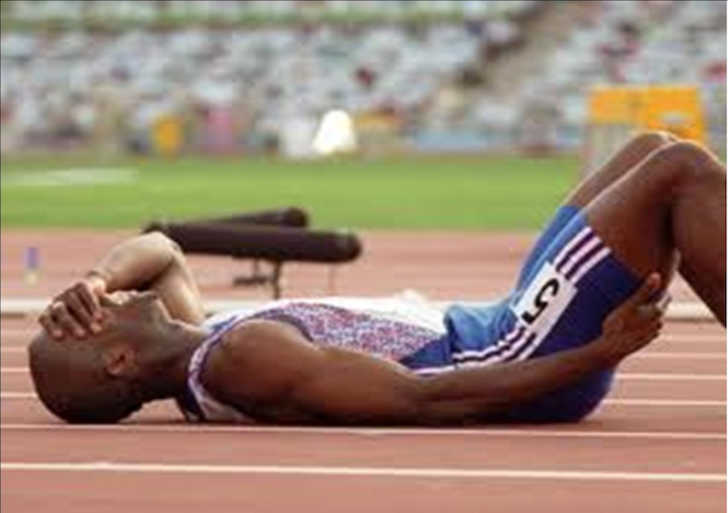 This runner is struck down. His goal fades as quickly as lightning in the dark when his body fails him. But he does not quit. He does not lay down. He stands up against all the odds, and hobbling he carries on. He will finish the race. He will keep the faith.
There is another power that is revealed in this video too. Bursting through security, someone comes out of the crowd to walk beside the wounded young man. He can not be stopped. No force of earthly authority can prevent him from his goal. Who is it? It is his father.
So it is with us. God, our Father, never abandons us. If we stay in the fight, if we stay in the race, if we keep the faith, He will be at our side. He will help us, even in our wounded-ness along the way, and He will let us cross the finish line on our own.
This whole drama, beautiful and touching as it is, is a metaphor for all of our lives. We are in a race too. In 2 Timothy 4:7 we are told, "I have fought the good fight, I have finished the race, I have kept the faith." This is the story of life for each and every one of us.
God is great! Our Father in Heaven is our eternal ally. Stay strong then. Keep the faith. You too will finish the race and be with Him forever in Heaven.
SKM: below-content placeholder
Whizzco for FHB