After 100 years on this earth, Ruby Holt finally gets to see the ocean. Her reaction is so sweet!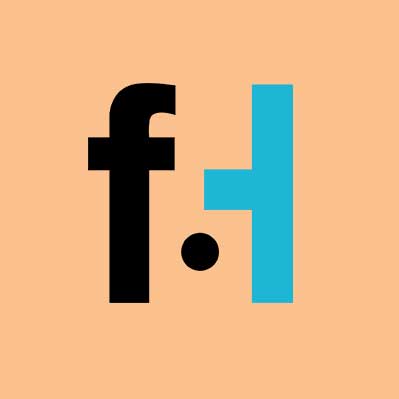 FaithHub
Let the heavens be glad, and let the earth rejoice; let the sea roar, and all that fills it; let the field exult, and everything in it! Then shall all the trees of the forest sing for joy. Psalm 96:11-12
Bless this woman, and the workers at her care facility for fulfilling her desire to see the ocean! Take some time today to revel in God's creation, and be reminded that His mercies are new every morning!
[content-ad]