Forgiveness is what liberates us from the soul-destroying diseases of anger and resentment.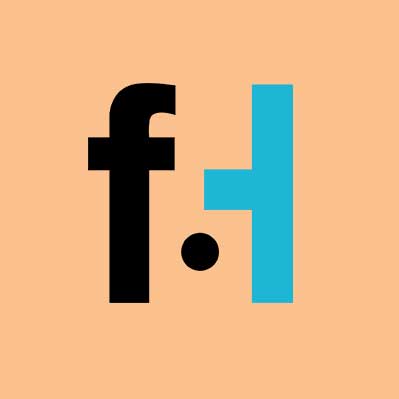 FaithHub
What could be a greater block to prayer than unforgiveness? Jesus taught us this when he taught us how to pray, did he not? "Forgive us our trespasses, as we forgive those who trespass against us." These are powerful words worthy of our regular contemplation. Today's devotional passage from the Gospel of Mark, is an echo of those very words. Indeed, this message is central to our Christian lives. It was for the sake of forgiveness that Jesus came among us to suffer and die for us, in order to reconcile us to the Father once and for all.
Forgiveness is the most powerful sign of the Christian life. It is in this that we imitate Christ most closely. It is in the attitude and the act of forgiving that we honor his commandment to us to love one another as he loved us most profoundly. Indeed, forgiveness is the perfect sign of love. If we cannot forgive, we cannot love. We all know that life is full of injury. Others hurt us by their actions or their words. In fact, we are not innocent of these same things ourselves. Sin is often defined as "separation," separation from God, from others, and from oneself. In other words, sin is the opposite of love. The only thing that can heal these "separations" is forgiveness. To forgive, is to love the other more than one desires to hold on to the hurt, or to get revenge for the injury caused by the other. Love overpowers and heals all injury with forgiveness. Is this not what God did with us by sending his only begotten Son into the world so that we might be reconciled with the Father, once and forever?
Another truth is in this as well. What we do not forgive will be held against us. Forgiveness is what liberates us from the soul-destroying diseases of anger and resentment. It is forgiveness that saves relationships. Anger and resentment are self-oriented emotions. If we become consumed by them we will become unable to love and, therefore, unable to forgive. If we are consumed by the real or imagined injuries caused by others, we will not be able to pray, our prayer will be like the smoke of Cain's sacrificial fire which flattens out along the earth and never rises to God. It is in forgiving that we find our prayer soaring toward God. In forgiving we heal that which divides and separates us. All healthy relationships are a dialogue of love. If we are holding something against the other, there can be no love in that and, therefore, no relationship. If we are unable to forgive our brother, how can we expect to have a relationship with God who loves our brother, just as he does us? This, then, is the wisdom of God we are hearing in this passage: "…if you hold anything against anyone, forgive him, so that your Father in heaven may forgive your sins."
Sometimes, Father, we find this forgiving thing difficult. Help us to keep our minds, our eyes, and our hearts focused on your love for us that we encounter in Jesus. We are humbled by the depth of love that you have for us, a love that could bear the weight of all of our sins on the cross in order to forgive them and to reconcile us back to you. Fill our hearts with this same love so that we might forgive those injuries we have received from others. Give us the courage and the love to reconcile our separations from one another and in so doing to know your forgiveness for our own sins. We ask this in your blessed name, Jesus. Amen!
Want more daily devotionals, inspirational verses, and Bible reading plans? Just choose a plan and sign up for a free eBible account. It's that simple! CLICK HERE!
SKM: below-content placeholder
Whizzco for FHB