Read this powerful poem about how we can try to avoid His voice but it is ALWAYS there!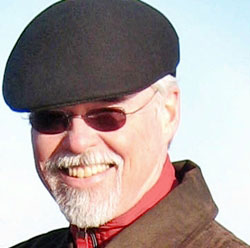 Dan Doyle
Our conscience is always with us. Some of us are better at listening to it than others. Some have chosen to completely abandon it. But it is there. Reminding you what is right, pushing you to do God's will.
Read this powerful poem by contributing poet, Dan Doyle, about one man's realization that his conscience never left him, despite his transgressions.
Conscience: The Presence of Love
Is that you my old conscience
Waiving your black and white flag
Off in the distance there?
I thought you'd passed away,
Crossed over to the other side.
Or, was it I who'd crossed the Lethe
And forgot my name?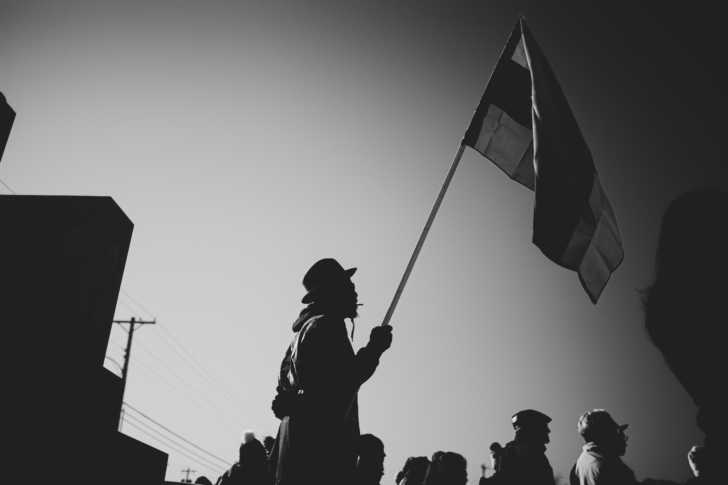 This late in the day coming
That you signal there,
Imperious with certitude,
Still makes me shudder.
Is that good?
You dress in pure light.
Your lucid presence
Pulls me toward a meaning
That looks more like a suffering,
And bothers me into doubt.
I sense confessions murmuring
At the back of my brain
Like a distant, unseen crowd,
Not loud with absurd rebellion,
But more like pilgrims in procession
Praying their beads pensively.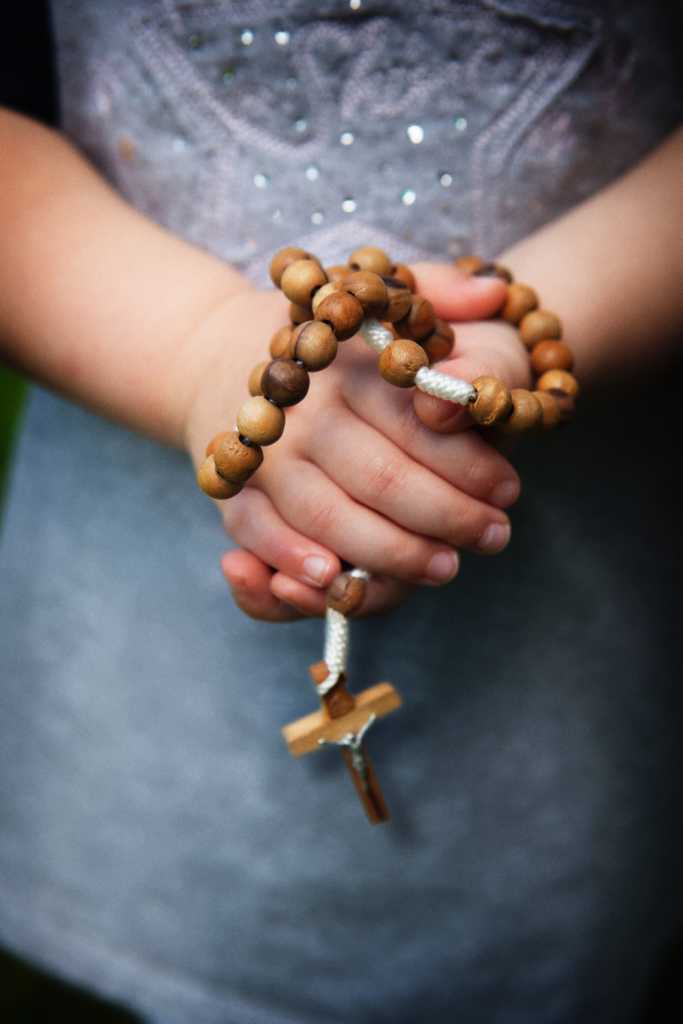 Why have you returned now?
The snows are already deep
High up in the mountains
And chill death is becoming
Familiar to my brittle bones.
Yet you still bear yourself
With a youthful vigor.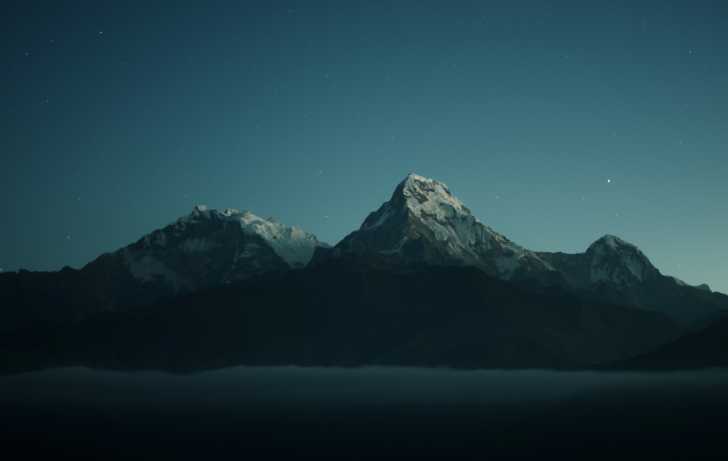 You never were lost, were you?
It was I who vanished from my self,
Wasn't it?
It was I who went wandering,
Became homeless, slept
Alone and word-less, in dark alleys.
It was I who'd become
Stupefied with lust and greed,
Who stared hungrily
Into the eyes of others;
Who became just another cipher
In an off-center world.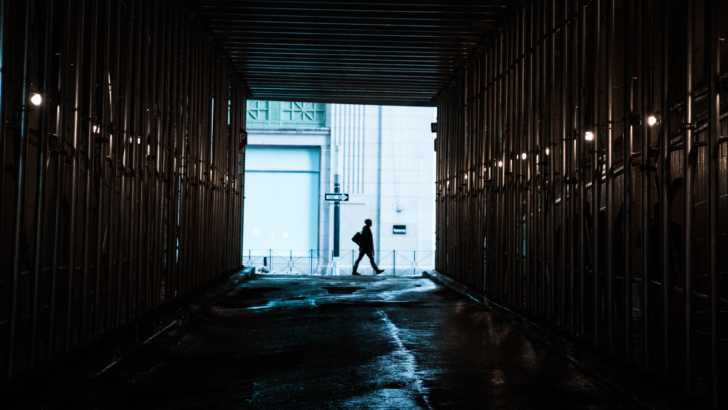 Why did you not abandon me,
Even when I was drunk
With the liquor of my self,
When nothing mattered
But that which served,
And fed, and sated me?
Why are you so persistent?
Why will you not let me go?
Must you be so dear a friend?
by Dan Doyle
SKM: below-content placeholder
Whizzco for FHB