There are times when things happen that pull us all into the world of unimaginable sorrow and anguish.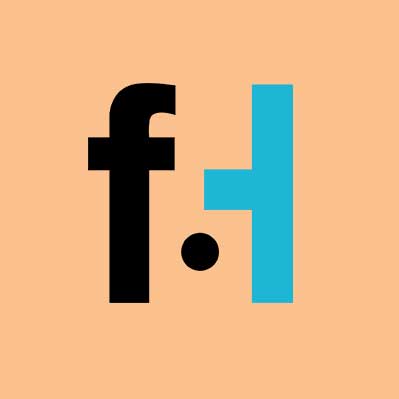 FaithHub
There are times when things happen that pull us all into the world of unimaginable sorrow and anguish. Such a thing happened last Friday in Newtown, Connecticut. The nation's heart is deeply wounded and grieves with the families who are in the center of this whirlpool of unspeakable sadness.
Dark things happen in this world. But at this time our chief duty is to grieve. As religious believers, we need not be paralyzed by such things. We have a great power to lean into at times like this. One of the characters in a novel called Cry, The Beloved Country by Alan Paton, says to a suffering father, "Yes I said pray and rest. Even if it is only words that you pray for yourself, and do not pray to understand the ways of God. For they are secret. Do not think about these things now, there will be other times."
I am going to paraphrase the rest of what he said in that passage here: Pray for those parents who have lost their children. Pray that they be given the strength to endure and to remain strong for their other children. Pray for those children who survived, that they may be supported and loved and cared for; that they may find the way out of this darkness in strength and health. Pray for the village of Sandy Hook, that they can lean into the strength of community to support each other throughout these dark days and beyond. Know that those children who were lost in this terrible event are with Our Father in Heaven now.
[content-ad]
Pray for the nation. Pray that we can do, now, what it takes to become again a culture of life, a culture of common good and purpose, that our divisions be forgotten, in and through a greater concern for all, not just the self, or a particular group. Pray for our leaders.
Pray for all of us, that whatever divides us in our personal lives, our social and political lives, whatever separates us from the life-giving will, the forgiving heart of God, be forgotten and put aside for the greater good of all of us together.
And yes, pray even for the one who brought so much darkness into the lives of such innocence, and for his family who must live with the consequences of his choices and actions for the rest of their lives.
And give thanks where you can give thanks. For nothing is better.
As Christians, though we cannot escape the sorrow of the world, we know that hope is our anchor, faith is our strength, and love is the power that will get us through the darkness. We know that we are not alone, that God is closest to us in our suffering because He knows our suffering intimately in Jesus.
Now is the time for prayer. Now is the time to share God's love, care, compassion and concern with each other, for all of our brothers and sisters. There are no distinctions between us in the mind of God.
There is a time to look at the causes and the possible solutions, but first we must grieve, and care for one another. Let us then pray, and pray constantly, for this is our duty and our relief. It is always darkest just before the dawn. We can believe in that dawn, for Christ is the light of that dawn, against which no darkness can prevail. Amen.
SKM: below-content placeholder
Whizzco for FHB