God is working, even when we can't hear or see Him.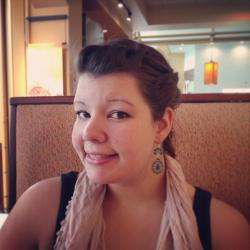 Jessica Griggs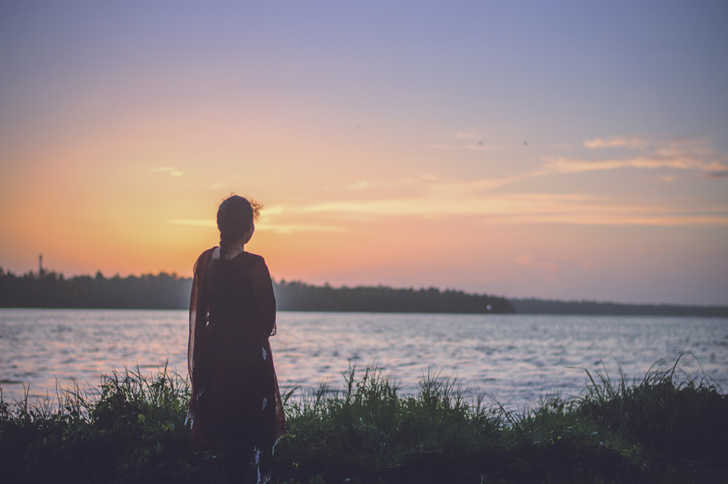 Do you feel like the Lord isn't speaking to you? Maybe you don't even know what it means to hear from the Lord, to be in His word every day, gleaning new truths. Perhaps at one point you were on fire for God, feeling like He was moving in your life in big and powerful ways, and now He's left you for some reason.
Take comfort that you're not alone. So many Christians get frustrated, weighed down, and grow despondent in their relationship with the Lord when they interpret His silence as ignoring them or giving up on them. One of the most powerful truths of scripture is that God is always working, even when we don't see it. Through the work of the Holy Spirit, we are being sanctified day by day, hour by hour. Yes, He's working even though He's silent.
Let's take a look at a few things God has already done and what He continues to do, even when we can't see or hear Him.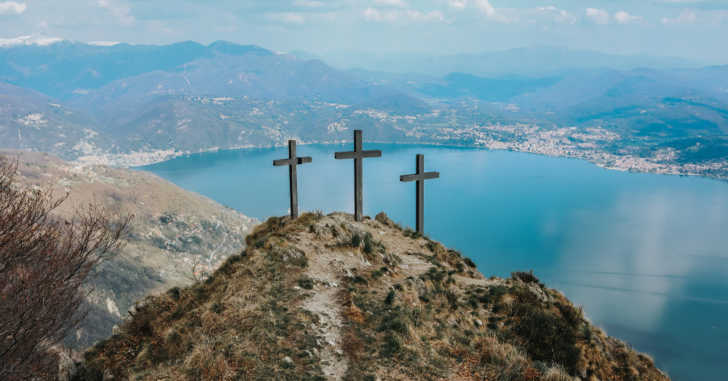 "Praise be to the God and Father of our Lord Jesus Christ! In his great mercy he has given us new birth into a living hope through the resurrection of Jesus Christ from the dead." – 1 Peter 1:3
First and foremost, Christ died on the cross for you. He bore the weight of your sin so that you would be presented as clean and holy in the presence of God. That's not something to gloss over. In fact, it's the crux of our faith. That and the fact that Jesus rose again. Yes, the Lord conquered death, and he continues to do so every day.
"Put on the whole armor of God, that you may be able to stand against the schemes of the devil. For we do not wrestle against flesh and blood, but against the rulers, against the authorities, against the cosmic powers over this present darkness, against the spiritual forces of evil in the heavenly places." – Ephesians 6:11 & 12
God has also given us power over spiritual forces. Not only is He actively fighting for us and against Satan and his lies, but the Lord has also equipped us with tools we need to stand our ground even under the fiercest of attacks.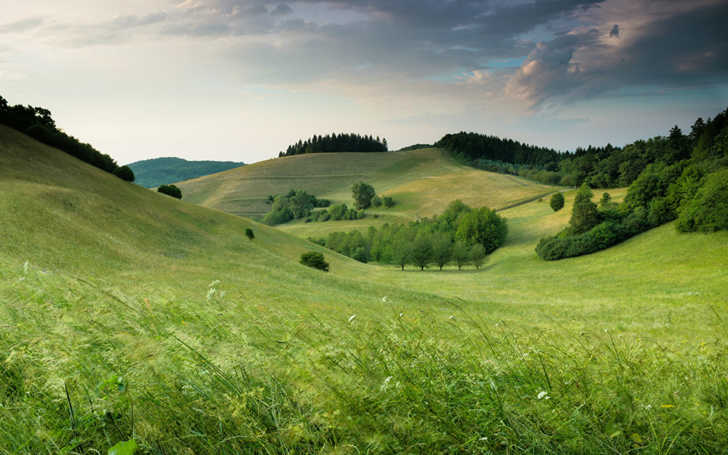 "Then God said, 'Let us make man in our image, after our likeness. And let them have dominion over the fish of the sea and over the birds of the heavens and over the livestock and over all the earth and over every creeping thing that creeps on the earth.'" – Genesis 1:26
This is no small thing. God has given us a great responsibility as well as instructions on how to care for each other and the world He's blessed us with. When you feel like God isn't speaking to you or directing you, take a moment to consider the tasks He's already assigned to us. You can still do great things in Jesus' name, even while you're waiting to hear from Him.
Want more encouragement? Take a look at the video below!
https://www.instagram.com/tv/CB_oebwgHI5/
SKM: below-content placeholder
Whizzco for FHB