Every day we are faced with hundreds of choices. Choose joy, choose life, choose God!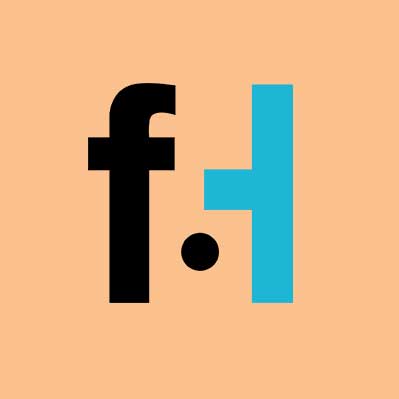 FaithHub
"What you put into life is what you get out of it."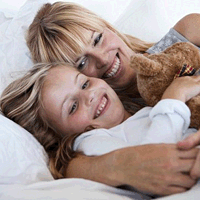 It seems so simple, but living a purposeful and meaningful life is a matter of hard work. It is work that needs to be done, that cannot be avoided, except at great cost. Every day is a new beginning with plans to be fulfilled, surprises to be encountered, and duties to be observed.
Life is difficult because it requires us so often to make choices. Choices are sometimes hard, sometimes frightening, but they must be made if we are to move ahead. Of course that implies that we can choose not to grow too. In either case there are consequences, seen and unseen, that will not be denied.
Viktor Frankl says in his book, "Man's Search for Meaning," The final freedom we all have is the freedom to choose our attitude in any given situation. That is a thought worthy of contemplation. We've all been frightened, or been "caught between a rock and a hard place," with no way out except to face it, to do whatever is necessary to get out of it, or simply to endure it as best we can.
Our choices are the product of our inner lives. They come out of that part of us that only we can know, the private center of ourselves. The quality of our inner lives, then, is directly related to the choices we make. It is the attitudes that exist in this private place within us that we "put into life" which are directly related to what we "get out of life" as well.
[content-ad]
Recently I was in a small village on the Irish coast for a month. During that time I saw the sun on only three days, the rest were either thick with dense, dark fog, or lashing rains and the temperature never got above the high 50's. And it was July! I was alone, away from my family and my closest friends, and all that was familiar. Loneliness and the dark dog of depression threatened to enter me and the physical spaces of my holiday house. Most of the time it was too wet and too cold to go out, and I began to feel, in the words of Shakespeare, "cabin'd, cribbed, and confined."
Each day that I woke up and looked out the window into that curtain of fog I had to make a choice to get up and go to work on my writing. I would make a little breakfast, sit at the kitchen table looking out at nothing but that gray fog outside my window, knowing that if it wasn't there I would be able to see the beautiful stone walled patchwork of fields, the cows, sheep and horses in them, and beyond them the endless expanse of the Atlantic Ocean, and the old monastic haven of Skellig Michael floating like an old, ruined galleon on the sunlit, distant horizon.
I had to decide what I was going to "put into" my day. Was I going to allow myself to sink into the dullness of loneliness and depression, or was I going to do something, write something. I chose each day to write, to spend my time putting words to the page. I would read a bit of scripture, or a few poems from a collection I had brought with me, or looked through a book made up of photos with some pithy messages written beneath them, and I would get an idea and begin to write. The words would come slowly, laboriously at first, but when I let myself enter into the creative process, the dark dog left the room and was replaced by an energized, spirited lightness. I felt my spirit lift. I forgot about the endless dreariness outside.
It was an example of that phrase I began this essay with: "What you put into life is what you get out of it." We always have this choice. We are animated, intelligent, empowered creatures. If we choose to live out of this awareness, this capacity for insight and action that is God-given to we human beings only, we will enjoy the benefits of these things in our lives. We will participate in the positive, creative and meaningful things in life and, as a result, know happiness. If we choose otherwise, we can know nothing but the negative, the unproductive consequences of life.
God says, "I place before you life and death; choose one." If I put the attitudes for life into all of my choices, I will know life in abundance. If I choose, rather, to live out of the attitudes of death, I will know nothing more than death in all of its forms.
Because God chose to enter life in Jesus, and showed us The Way, The Truth, and The Life, we can choose to say yes to that Way, that Truth and that Life and, as a natural, logical result, know real, purposeful happiness in our own lives. Why would we ever want to choose anything else?
SKM: below-content placeholder
Whizzco for FHB