We are all pilgrims on this arduous journey through this Vanity Fair that is the world. But we are worthy of the struggle. We are, after all, children of God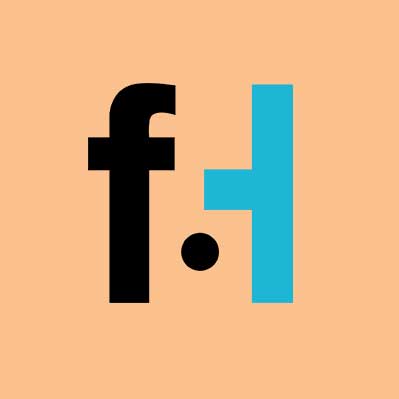 FaithHub

Yes! Jesus Christ is the Son of God. This is not just a ritual phrase for Christians. It is a lived reality. Those who really believe this truth, represent this faith to the world in how they live their lives on a daily basis. How do we know that one is a believer? John give us some signs to look for in this early part of Chapter 5 of his First Letter. What are those signs?
The first sign, of course, is that the Christian believer will be known by his/her love for others. This love is recognized as generous and genuine. It is offered to all, without demanding anything in return. It is especially shared with those who are suffering in any way. This love for others is the fruit of our faith in God's Son, Jesus. For, we have learned this manner of love from Jesus, and it is our desire to imitate him by loving our families, our friends, our neighbors and, yes, even our enemies.
Another sign that publicly reveals us as followers of Jesus is that we willingly, even joyfully obey all of God's loving and life-giving commands. Through our growing faith, and through our experiences of God's love and mercy towards us, we have come to know that "his commands are not burdensome." (verse 3) And it is in our willing obedience to God's commands that we show that we are born of God. It is through this obedience to God's will that we "overcome the world." If we truly believe that Jesus is the Son of God, and willingly obey his commands, the temptations of the world will no longer have the power over us they once had.
We are all pilgrims on this arduous journey through this Vanity Fair that is the world. But we are worthy of the struggle. We are, after all, children of God. He made us in his own image and likeness. Though we often fail, he showed us in his Son, Jesus, that his love is greater than our sins. If we walk in faith, trusting in God's love and mercy with our whole being, we will never walk alone. It is his love, and our faith in it, that makes it possible for us to overcome the world.
Yes! We believe that Jesus is the Son of God. We believe that he is the Lord of our lives. Father, help us to deepen our faith in you each day. Help us to obey your commands with willing joy, so that others may come to know Jesus through our every word and our deed. We pray in your name, Jesus. Amen!
Want more daily devotionals, inspirational verses, and Bible reading plans? Just choose a plan and sign up for a free eBible account. It's that simple! CLICK HERE!
SKM: below-content placeholder
Whizzco for FHB