When you look in the mirror, do you like what you see?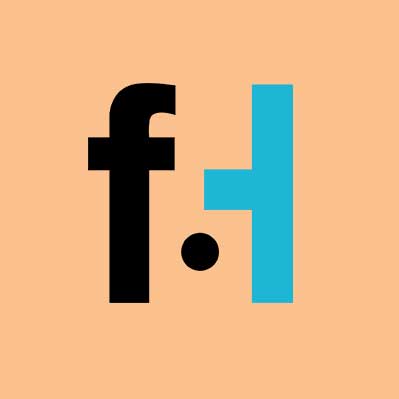 FaithHub
"Indeed, the very hairs of your head are all numbered. Don't be afraid; you are worth more than many sparrows."-Luke 12:7
Award-winning filmmaker, Cynthia Wade, joined up with Sundance Institute to come up with Dove's new campaign. The campaign uses "selfies" to show women that they have the power to redefine 'beautiful.' There is no need to alter or filter ourselves to fit the unrealistic mold of the media. This video will open your eyes and remind you that God has created you to be beautiful!