What does the word grace mean to you?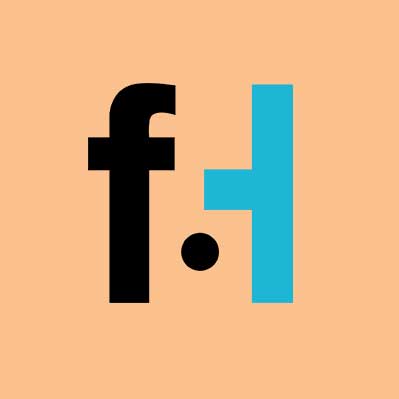 FaithHub
"For by grace you have been saved through faith. And this is not your own doing; it is the gift of God"-Ephesians 2:8
Grace is the most amazing mystery and is one of the greatest gifts of Christianity. Find out why grace is so important to faith and the power it has on Christians in this beautiful message.