This is hard work and it is the work of an entire lifetime. Paul encourages us not to give up. Though the work is hard, it is not done alone. God is with us.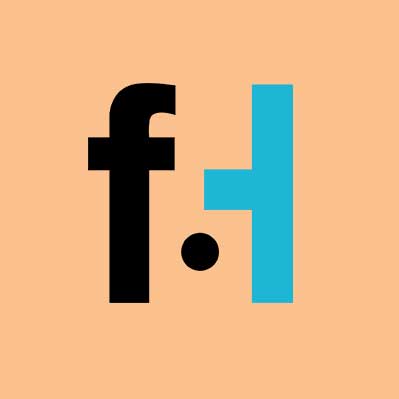 FaithHub

Chapter 6 of Paul's Letter to the Galatians gives us a series of ethical admonitions on how we are to live in our Christian communities. Almost every sentence contains a particular bit of practical advice from correcting one another with gentleness when we are in error, to being humbly and purposefully self-reflective so that we do not fall into the error of hypocrisy, to developing the habit of sharing all good things with one another. (verses 1-6) Each one of these admonitions point the way to a Christian model of moral and ethical behavior. And we can see the wisdom behind each of them. As well as the counsel that, "a person will reap only what he sows…"
And so it is with the reality of this world as well as the greater reality of the world to come. If we live only for ourselves, only to satisfy the immediate gratifications of our own flesh, such a life will be infertile, we will harvest nothing in this life, or in the next. But if we learn, in faith, to love others, to serve the needs of others before our own; if we come to understand the generous will of God, and willingly order our own lives in accord with his will, we will harvest both comfort here on earth and eternal joy in heaven.
This is why Paul cajoles us, in the Spirit, to "not become weary in doing good, for at the proper time we will reap a harvest, if we do not give up." He recognizes that this is not an easy thing to do, that it requires hard work and the development of the habits of moral character: the strength to delay our own gratification for the greater good of another; the courage to accept responsibility for both our failures, and our successes; the fortitude to remain true to reality, and the temperance to choose the narrow path of The Way shown to us by Jesus more regularly. This is hard work and it is the work of an entire lifetime. Paul encourages us not to give up. Though the work is hard, it is not done alone. God is with us.
"So then, while we have the opportunity, let us do good to all, but especially to those who belong to the family of the faith." (verse 10) It is in the Christian family that we have the opportunity to practice and to learn these habits of the faith. When we fail, we have the opportunity, in the love of the family, to correct one another gently, and with love. It is within the Christian family that we can learn how to bear one another's burdens gracefully, and we can learn how to be self-reflective enough to remain humble in all things. When we have learned it within the loving environment of the Christian family, we will be able to take what we have learned into the rest of the world as well. This is how others will be drawn to join the family.
Lord, give us the grace to mature in our faith and to practice the habits of the Christian life with mutual love and happiness. Help the Christian family to grow in its love for one another, and to share that love with all others joyfully. In Jesus' name we pray. Amen!
Want more daily devotionals, inspirational verses, and Bible reading plans? Just choose a plan and sign up for a free eBible account. It's that simple! CLICK HERE!
SKM: below-content placeholder
Whizzco for FHB