There are more than 30 million slaves in the world today – more than at any other time in human history!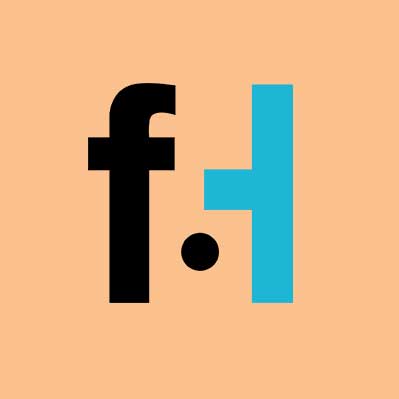 FaithHub
"For freedom Christ has set us free; stand firm therefore, and do not submit again to a yoke of slavery." – Galatians 5:1
Today as many as 30 million people around the world live in slavery. More people are slaves today than at any other time in human history! Because this bondage doesn't always look like the slavery we know from our history books and because it is so often hidden away where we can't see it, little acknowledgement is given to this horrific problem.
This powerful video, told from the perspective of a young woman who was trafficked really puts a human voice to a issue that could easily remain faceless. This video is brought to us by Not For Sale, an organization that aims to end slavery by creating social enterprises that benefit enslaved and vulnerable communities. By giving those that are vulnerable to slavery some degree of financial security we help them avoid getting tricked into bondage. Visit Not For Sale's website today.
You can also watch this video from Not For Sale, that describes how the global slave trade functions and what we can do about it.
[content-ad]