This powerful two minute video reminds us of what makes us special and unique in God's eyes. Can you handle it?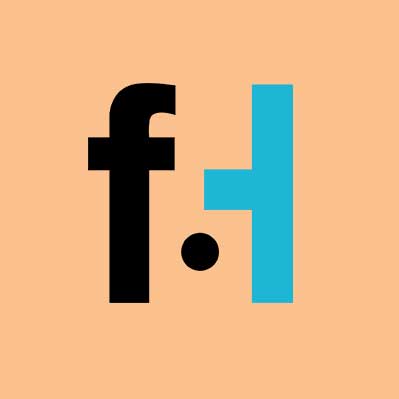 FaithHub
"So God created mankind in His own image, in the image of God he created them; male and female he created them."-Genesis 1:27
God has a special calling for each one of us. Elevation Church media provides us with a beautifully mastered video discussing what sets us apart as individuals. Although it's only two minutes long, this video is sure to remind you of how amazing you are and what makes you so special!