Nick Donner shares how he conquers his fear of heights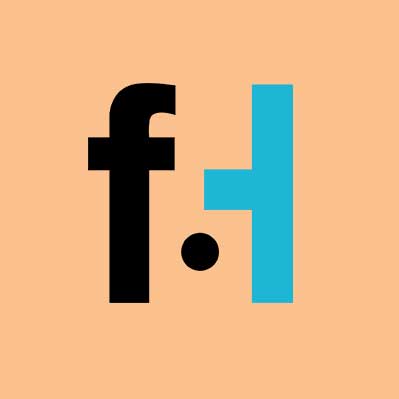 FaithHub

The balloon bulges with hot air as Nick Donner jumps into the basket. Slowly the balloon rises and soars skyward into bright blueness. Looking over the basket's edge, Nick watches his Kentucky home shrink to a tiny speck he could hold in the palm of his hand. The sky around him is dotted with colorful balloons a lot like his own.
"When I look down at all that God has made, it's so perfect," Nick says. "Even the way the wind comes out of nowhere and gives me a new direction."
But this is not just a fun flight on a lazy afternoon. It's a major race carried along by often-changing air currents. With his balloon soaring at more than 11,000 feet, Nick carefully watches the movements and maneuvers of the brightly colored balloons dotting the sky.
Nick, 20, flies in hot air balloon races all over the world. When he was 17, he became the youngest-ever U.S. National Hot Air Balloon Champion.
[content-ad]
Nick's love for flying is easy to understand. His mom flies jets for UPS and his dad is an experienced hot air balloon pilot. Nick climbed into his first balloon basket at the age of 5. "I guess it's in my blood," says Nick.
Flying might be in his family, but there's one odd thing about this experienced hot air balloon pilot. "I'm afraid of heights," Nick says. "But I don't let that stop me. Once I pray, I look down and put all my fears behind me. I remember those words of Jesus, 'Fear not, for I am with you.'"
In spite of his fears, Nick loves both the sensation and science of flying. A student at Embry-Riddle Aeronautical University in Florida, he plans on either joining the Navy or becoming a commercial airline pilot. Whatever he decides to do though, he hopes to share his faith and the things God has taught him as a balloonist.
"Everyone's afraid of something," Nick says. "But if you put your fears behind you, and let God lead you, all your fears will just fade away. Without God in my life, I could never do this. And now that I've found flying, I never want to give it up."
– Elizabeth Freeman