Watch as the American Diabetes Association of New Jersey Tour De Cure Staff give us there diabetes spin to this well-known holiday poem to bring in Christmas. Happy Holidays and Happy New Year!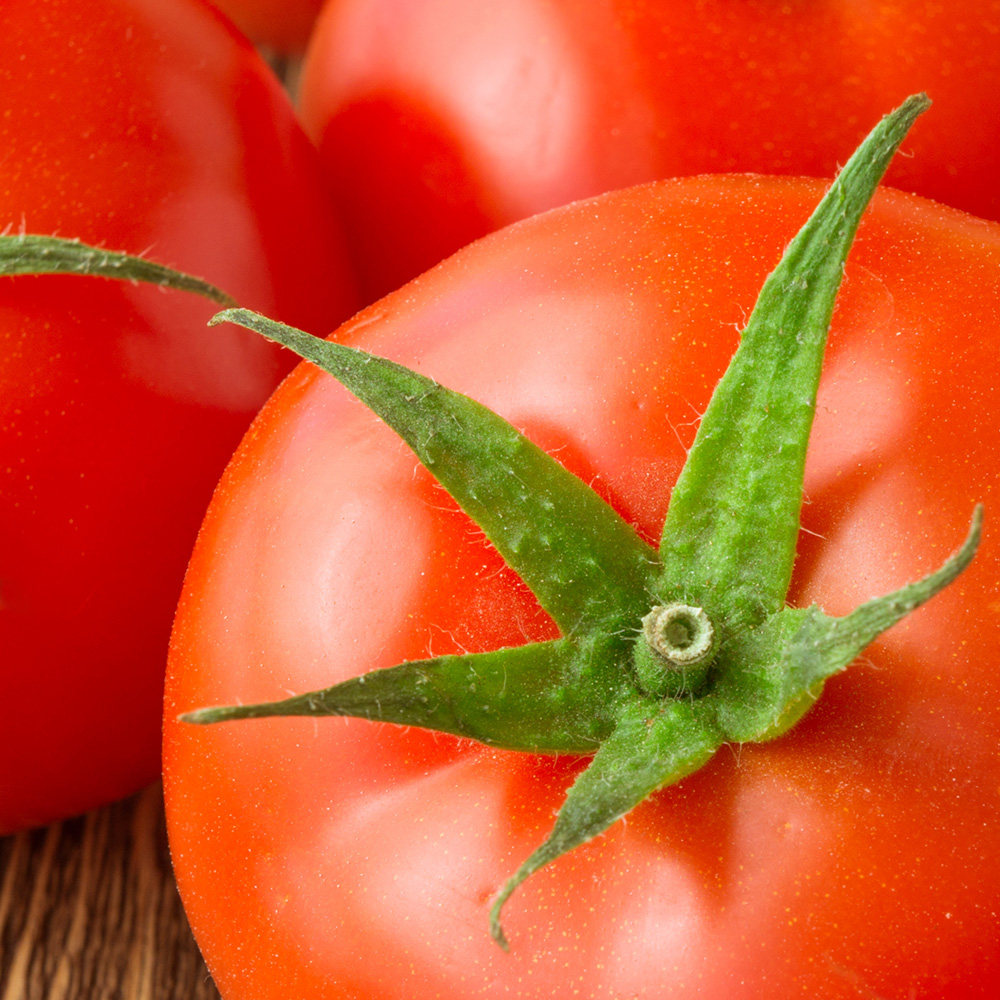 12 Tomatoes
In many families, "The Night Before Christmas" is a part of their holiday traditions. And whether your family read this book aloud during the holidays, or not, it's likely that you've heard it at some point in your life. In fact, there are so many variations of this book, from versions that take place in your hometown, to those that highlight a hobby or profession, we're pretty sure you know the story. You probably even have some of the lines memorized!
But there's one version we're fairly certain you've never heard…
In the video below, the Tour de Cure staff at the American Diabetes Association of New Jersey sent a very special message when they put a diabetes spin on the holiday classic! Check it out, and as always, let us know what you think in the comments below!
Happy Holidays!