As Christians, we are to be ambassadors for Christ to all. We are to break down the walls of enmity, to destroy the barriers that make strangers and foreigners out of any who are not like us.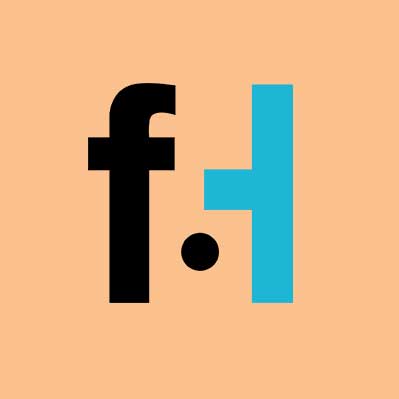 FaithHub

Enmity between peoples has been a constant throughout history. The pages of history are rife with hatred and warfare, always the result of pride and envy, greed and wrathful hatred. It has been so since Cain struck down his brother Abel. Here, Paul is addressing the old enmity between the Jews who were circumcised (by human hands) and the Gentiles, who were uncircumcised. His words here bespeak a truth that destroys those enmities. Jesus Christ, "has destroyed the barrier, the dividing wall of hostility." (verse 14)
What is true here about the enmity that existed between the Jews and the Gentiles of Jesus' time, is true for us today. The problem remains the same too. It is whether we are able to accept and then to live in accord with this truth? Let it be repeated here, the truth is that, "His purpose was to create in himself one new humanity out of the two, thus making peace, and in one body to reconcile both of them to God through the cross, by which he put to death their enmity." (verses15-16)
This is why we are to no longer see one another as "foreigners and strangers, but to see each other as fellow citizens with God's people and also members of his household." Further, to continue to act with enmity toward any other human being is to deny the truth of Jesus Christ. To continue to find and espouse reasons to support enmity between peoples is sin. As Christians, we are to be ambassadors for Christ to all. We are to break down the walls of enmity, to destroy the barriers that make strangers and foreigners out of any who are not "like us." Oh, yes, this is a hard message for us at any time, but it is the challenge of Jesus Christ to us at all times.
We are challenged here to turn our focus in a new direction, away from enmity, toward the peace of Jesus Christ. We are no longer to focus on the real or imagined differences between us, that continue to divide us in enmity. Now we are to turn all of our attention toward Jesus Christ who is the cornerstone of a peace that is intended to bring together those "who were far away and those who were near," as one body in union with God now and forever. Christ is the cornerstone and the mortar that promises to bind us together in this peace. With our eyes on Jesus, we are to build together a dwelling place of peace, a temple for God. O, how we need to meditate on this passage today! You and I will not bring about peace between nations, but we are charged with bringing it about in our homes, our neighborhoods, at work, and in the ordinary circumstances of our daily lives. We will not be doing this alone, for Jesus Christ in his Holy Spirit goes with us in this effort. He is our strength. It is his love that will be our grace. In Jesus alone will we find and be able to bring about the peace that destroys enmity, and binds us together in love with all of God's children. With the eyes of Christ we will no longer see each other as foreigners, or strangers but as brothers and sisters in Christ.
Dear Jesus, we know only too well how far we are from this peace that binds us together in your name. Help us to see your truth here. Grace us with the faith, the hope, and the love that will inspire within us a relentless desire for your peace between ourselves and all others. And let this peace begin between us in the Christian community, Lord. We pray these things in your name, Jesus. Amen!
Want more daily devotionals, inspirational verses, and Bible reading plans? Just choose a plan and sign up for a free eBible account. It's that simple! CLICK HERE!
SKM: below-content placeholder
Whizzco for FHB