The truth is that God gives to those who are open to it and who desire it, the abundance of his love and grace every day.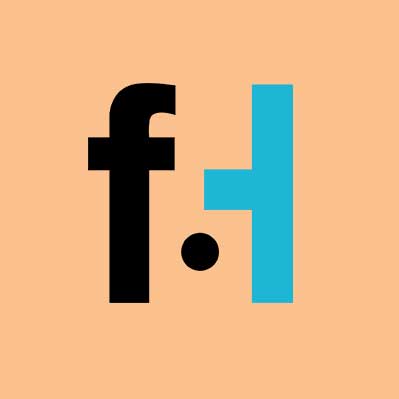 FaithHub

Trust. This virtue is at the heart of Paul's exhortation to us in today's scripture passage. He is reminding us that God gives us abundant graces and wants us to be abundant in our faith and in our works. We have been given much. The truth is that God gives to those who are open to it and who desire it, the abundance of his love and grace every day. And to those that have, much more is given. Because of this, we have much to give in return. We know this in our intellects, yet we falter in doubt at times. Indeed, we often fall short. Yes, we believe, but maybe just not enough yet. Have no worries, Paul seems to be telling us. "God is able to make all grace abound to you so that in all things at all times, having all that you need, you will abound in every good work." (2 Cor. 9:8)
Paul is challenging us in this verse, and those that follow, to behave in our daily lives in the pattern of God's behavior, which we see in Jesus. What we must trust is that God is capable of generosity far beyond any of our wildest dreams. The scriptures attests to God's generosity. We know that, but we must also trust that he will provide for us abundantly, that he will give us what we need, spiritually, psychologically, and physically, to help us fulfill our individual callings to do good work. Paul is simply encouraging us here to live as we believe.
In all of this there is another virtue that is necessary as well, humility. God will not require us to do anything that is beyond our own individual capacities. He ask us simply to do what we can do, in our own homes, in our own neighborhood's and in our own workplaces. In my spiritual reading this morning, I came across this lovely little quote that seems to fit this verse from 2 Corinthians to a tee. "We cultivate a very small field for Christ, but we love it, knowing that God does not require great achievements but a heart that holds back nothing for self." (Rose Philippe Duchesne) It really is that simple. God does not ask us to save the world, he has already done that in Jesus. All he asks us to do is to act, in our smallness, in the environments of our own 'little fields,' by imitating God's generosity and abounding love. The prideful and the haughty cannot be generous, for they will do nothing that does not bring them praise, or personal enrichment. Only the humble can understand and willingly participate in the virtue of generosity. Again, Jesus is our model. His life and his death on the cross, showed us the heart of God, which "held back nothing for self." This is our calling. To love one another abundantly, without expecting anything in return.
[content-ad]
In order to do this, we must make a habit in our daily lives of finding time to be with the Lord in silence and solitude. Again, Jesus is our model here. Before every major event in his life, Jesus went apart to pray, to commune with the Father. He went up into the hills, or some other place, getting away from the noise and hubbub that surrounded him all the time. This is a behavior we must cultivate in our own lives too. Pope Francis said something quite similar recently. "There is so much noise in the world! May we learn to be silent in our hearts and before God." It is in this quiet, personal relationship with God that we gain clarity as to our unique and individual calling. It is in this silence and solitude that we receive the graces we need to fulfill that individual calling. We must remember, too, that Jesus always came back into the noise to continue his life's mission. We must learn to take ourselves apart from the daily noise and busyness, in order to recharge our spiritual, intellectual, psychological and physical batteries, but we must then go back into the fray. This is our only rightful response to the abounding grace of God. It is God's generous and abundant grace that give us the reason, the strength, and the desire to go back into the 'world' of our lives each day to love one another as he loved us.
Lord, strengthen our trust in you. Help us to believe ever more deeply that your generosity of grace is so abundant that we may confidently and courageously behave in ways that honor that generosity. Help us to develop the habit of daily coming to you in prayer, of taking ourselves apart from the noise and distractions of our daily lives, even if for just a few moments each day. We ask these prayers believing in the power of your holy name, Jesus. Amen.
Want more daily devotionals, inspirational verses, and Bible reading plans? Just choose a plan and sign up for a free eBible account. It's that simple! CLICK HERE!