God's grace is able to soften hearts, yes, even the hearts of our enemies. So, once again, we see that God's work in the world is done through us.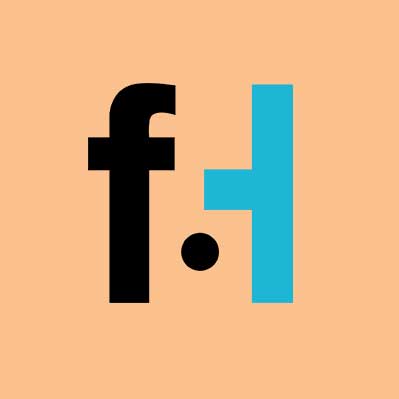 FaithHub

We all desire peace. But, in truth, our lives are often filled with lots of tension, even enmity. The peace that we yearn for, both within and without comes only from one source, our Lord. When our hearts find their peace in God, the rest of our lives begin to be shaped by that peace.
The promise here in this passage is that when we give our minds, our bodies, and our souls over to God we will begin to experience a sense of peace within that governs all that we say and do. If we begin to act more consciously and more willingly in accord with God's will, God, who is perfect goodness, will be pleased. In doing this we are choosing to give thanks to God for all he has done for us by doing the good in his name. It is in doing this that we will find the peace that our hearts desire.
This passage is to be heard on the personal level. We are not going to save the world. Only God can do that. Our "worlds" are the intimate realities of our daily lives. It is in our up-close-and-personal worlds, that we must decide to live in accord with God's ways. If we develop our personal relationship with the Lord through a committed daily prayer life, if we willingly take on the Christ life in the little things, he will reward us with the peace that our hearts desire, and that only he can give. "I leave with you my peace: my peace I give to you. I do not give to you as the world gives. Do not let your hearts be troubled and do not be afraid." (John 14:27) It is this peace that can bring forgiveness and reconciliation to our family squabbles, that can turn animosities in our workplaces into opportunities for growth. This inner peacefulness will become obvious to others if they see us treating them with kindness, if they see us joyfully serving them without expecting anything in return, if they see that our forgiveness and understanding are sincere. We are not going to change the world at large, but with Christ's peace we can make a positive difference in the personal and intimate worlds we live and move in every day.
God's grace is able to soften hearts, yes, even the hearts of our enemies. So, once again, we see that God's work in the world is done through us. When we willingly choose to submit our wills to his will of infinite love, he fills us with a peace that can face the challenges of our daily lives courageously. His will for us in nothing less than holiness. It is in holiness that we find peace, and it is in his peace that our lives become meaningful.
Lord, help us to do all things in accord with your ways. Help us to be good and faithful instruments of your peace in our daily lives. We pray this in Jesus' name. Amen!
Want more daily devotionals, inspirational verses, and Bible reading plans? Just choose a plan and sign up for a free eBible account. It's that simple! CLICK HERE!
SKM: below-content placeholder
Whizzco for FHB