See how four brave men laid down their lives to protect the women they loved.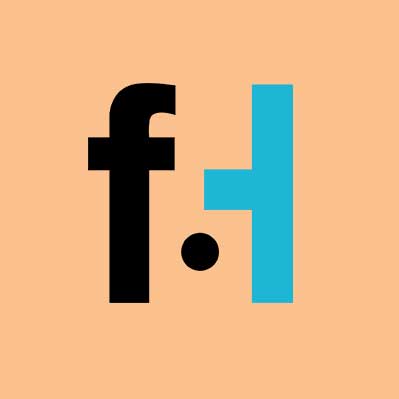 FaithHub
Greater love has no one than this: to lay down one's life for one's friends. – John 15:13
As our nation reflects on the tragic events that occurred in a movie theatre in Aurora, Colorado, stories of bravery and sacrifice to come to light. While the crazed gunman attacked innocent people, brave men risked their lives to shield their loved ones. And sadly, in more than one instance, that courageous act cost them their lives. Watch this powerful video compiling interviews with the girlfriends and family members of four of those men, who so bravely gave their own lives to save the women they loved.