Our words have a lot of meaning… what are you saying?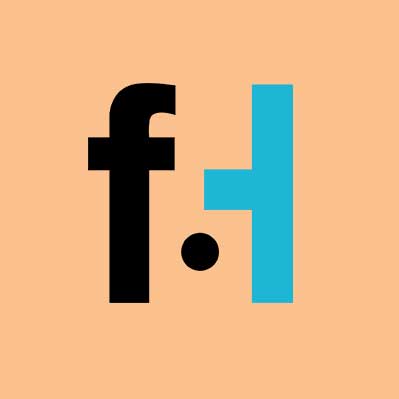 FaithHub
"You Speak Hope, You Speak Love, You Speak Life."
TobyMac, former member of the popular Christian band DC Talk, presents us with a wonderful new single called "Speak Life." Hope and love are central to the Christian life and Toby Mac delivers with this wonderful music video. Let this video's words and story speak life into your daily routines.