Romans 12 is a perfect catechism for how the Christian life is to be lived.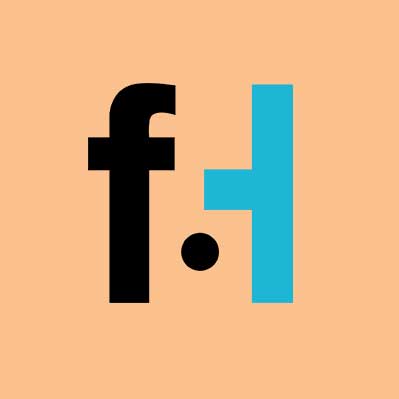 FaithHub

Romans 12 is a perfect catechism for how the Christian life is to be lived. It is simply and clearly stated and gives us uniquely practical advice. To spend time meditating on the whole chapter would be a very valuable form of prayer for us on a regular basis. Today's devotional concerns three very important ideas to reflect upon as Christian believers: Sincere love, hatred of evil, and the doing of good.
The first part of the verse for today is the most important element of our Christian lives. Our love for God and for our neighbor is the center of our faith. This love must be genuine, sincere, and freely given, just as Christ loved us. This is the foundational virtue of our faith. All the other virtues find their genesis in this love. Because we endeavor to love as Jesus loved us, we learn humility. Our love for God and our neighbor enables us to patiently endure the suffering that may come our way for loving others as Christ loves us. Love is the very nature of God in us. It is out of love that God created. Jesus, the very Incarnation of God's love for us, is the source of our salvation. The Holy Spirit is God's love in action in the world today. It is the source of all grace, all that is true, good and beautiful. This is why our love must be genuine. When we act in accord with God's love, when our love is sincere, God's grace enters all that we do and touches all we encounter.
If we love God and our neighbor sincerely, we have a natural abhorrence to all that is evil. Evil is the complete defiance of love. Its effects are always destructive, damaging to the dignity of our humanity in every conceivable way. It is important to note here that because we are to love as Jesus loved, we are to hate evil, but to love the one who does evil enough to challenge him or her to turn away from their evil ways. We are to pray for them. We are to bless those who persecute us (verse 14) We are never to "repay anyone evil for evil." (verse 17) Even more importantly, we are to hate the temptation to evil within our own selves. If our love is sincere, we will love ourselves enough to avoid all that threatens to take us away from the love of God.
Again, if our love is genuine and sincere, we will be moved in the depths of our very being to "cling to what is good," at all times. This genuine love will move us to be devoted to the rebuilding of the good wherever it has been damaged or threatened. This is what Jesus has called us to. This is the core of our Christian faith. This is what we believe, and it is our desire to live this love, to do that which is good, openly, productively and sincerely in our daily lives. This is the good that we cling to. This love, is the instrument that God uses in us, and through us, to bring others to him. Praise be to the Living God!
Lord, we love you; help us to love you more each and every day, so that our love might grow ever more sincere and genuine. Give us the courage to hate evil wherever it is and to conquer it with good deeds done out of our genuine love for you and for our neighbors. We pray this in Jesus' name. Amen!
Want more daily devotionals, inspirational verses, and Bible reading plans? Just choose a plan and sign up for a free eBible account. It's that simple! CLICK HERE!
SKM: below-content placeholder
Whizzco for FHB