This random encounter with God happens in, of all places, the dentist's chair!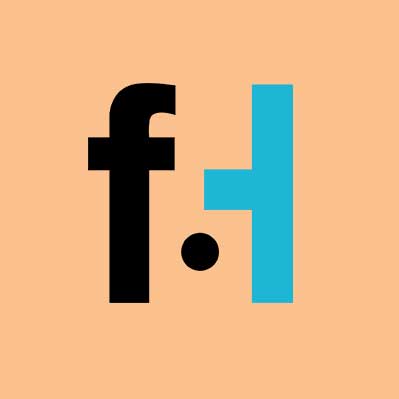 FaithHub
"Just talk to Him…He is listening."
Have you ever started a conversation about God in the most unexpected place? This poignant parable unfolds as a woman goes for a ordinary dental visit, and ends up having an extraordinary moment with God.
https://youtu.be/klO8fYAQl6c