So often amazing and unexplainable things happen that get chalked up as coincidences. But we know better. God is always active in our lives.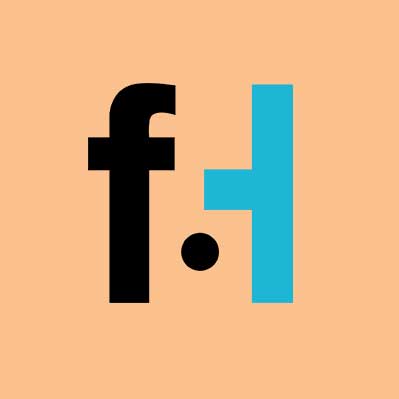 FaithHub
"He's one of the old timers on the 8th floor. That's Mike Goldstein's wallet for sure. He must have lost it on one of his walks." I thanked the guard and quickly ran back to the nurse's office. I told her what the guard had said. We went back to the elevator and got on.
I prayed that Mr. Goldstein would be up. On the eighth floor, the floor nurse said, "I think he's still in the day room. He likes to read at night. He's a darling old man."
This kind gentleman found a wallet and we wondered if it could be yours?" I handed Mr. Goldstein the wallet and the second he saw it, he smiled with relief and said, "Yes, that's it! It must have dropped out of my pocket this afternoon. I want to give you a reward."
"No, thank you," I said. "But I have to tell you something. I read the letter in the hope of finding out who owned the wallet." The smile on his face suddenly disappeared. "You read that letter?"
"Not only did I read it, I think I know where Hannah is." He suddenly grew pale. "Hannah? You know where she is? How is she? Is she still as pretty as she was? Please, please tell me," he begged.
"She's fine…just as pretty as when you knew her." I said softly. The old man smiled with anticipation and asked, "Could you tell me where she is? I want to call her tomorrow." He grabbed my hand and said,"You know something, mister, I was so in love with that girl that when that letter came, my life literally ended. I never married. I guess I've always loved her. "
"Mr. Goldstein," I said, "Come with me." We took the elevator down to the third floor. The hallways were darkened and only one or two little night-lights lit our way to the day room where Hannah was sitting alone watching the television. The nurse walked over to her.
"Hannah," she said softly, pointing to Michael, who was waiting with me in the doorway. "Do you know this man?" She adjusted her glasses, looked for a moment, but didn't say a word. Michael said softly, almost in a whisper, "Hannah, it's Michael. Do you remember me?"
She gasped, "Michael! I don't believe it! Michael! It's you! My Michael!" He walked slowly towards her and they embraced. The nurse and I left with tears streaming down our faces. "See," I said. "See how the Good Lord works! If it's meant to be, it will be."
About three weeks later I got a call at my office from the nursing home. "Can you break away on Sunday to attend a wedding? Michael and Hannah are going to tie the knot!" It was a beautiful wedding with all the people at the nursing home dressed up to join in the celebration. Hannah wore a light beige dress and looked beautiful. Michael wore a dark blue suit and stood tall. They made me their best man. The hospital gave them their own room and if you ever wanted to see a 76-year-old bride and a 79-year-old groom acting like two teenagers, you had to see this couple. A perfect ending for a love affair that had lasted nearly 60 years.
– Author Unknown