God is inviting all of us to a permanent banquet with him where we will never hunger or thirst again.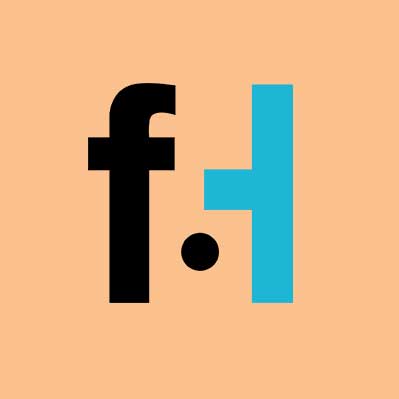 FaithHub
Isaiah 55 expresses a remarkable invitation to us. It is filled with warmth and tenderness. Even more remarkably, the invitation seems to be directed to all people, not just the Jewish people. Listen to the tone of it here:
"Come, all you who are thirsty,
come to the waters;
and you who have no money,
come, buy and eat!
Come buy wine and milk
without money and without cost.
Why spend money on what is not bread,
and your labor on what does not satisfy?
Listen, listen to me and eat what is good,
and you will delight in the richest of fare." (verses 1-2)
Such thoughts! Such generosity and hospitality! God is speaking through Isaiah here to all who will hear and accept his invitation. God is inviting all of us to a permanent banquet with him where we will never hunger or thirst again. Of course these are very homey and very desirous things he is offering us, but we are to see something else here too. He is telling us that if we work only for money, or for earthly pleasures, or fame, these things will never satisfy us. But if we do all things, our work, our play, our service, for God, in the name of God, we will be satisfied beyond our wildest dreams.
Isaiah tells us to, "Seek the Lord while he may be found; call on him while he is near. Let the wicked forsake their ways and the unrighteous their thoughts. Let them turn to the Lord, and he will have mercy on them, and to our God, for he will freely pardon." (verses 6-7)
This must have been a difficult message for the Jews after all they had endured from their enemies and wicked men. How could God be so generous with his mercy? How could he want to be in relationship with those who have been wicked and unrighteous? If we are honest with ourselves, we would have to admit that we are not so magnanimous in our thoughts toward such as these either. Indeed, in many cases, if it were left up to us, we would have such as these wiped off of the face of the earth. We can be so judgmental, so self-righteous. But there is a problem with this, of course. Isaiah reveals something quite different about God to us in today's verse. He writes: "For my thoughts are not your thoughts, neither are your ways my ways…" We are not God. We do not think in the ways he thinks, or act in the ways that he does. Indeed, Isaiah tells us that God's thoughts and ways are so different from ours that even the vast distance between the heavens and the earth is not sufficient enough to measure that difference. God's thoughts and ways are so far beyond our own that they cannot be meaningfully understood except through weak, poetic metaphors. And yet, Isaiah is calling us to seek this God whose ways are so completely beyond our own. We are called to trust those ways even though they are, at present, beyond our human understanding. In faith, we are called to believe that it is God's ways alone that can satisfy our heart's greatest hungers and slake our soul's deepest thirsts. It is in this belief that we will discover the joy that only God can provide. We will see that putting our faithful trust in God will turn the thorns and briars of our lives into the beauty of junipers and myrtles. (verse 13)
Lord, we hunger for your love and your mercy. We are thirsty for the cleansing dew of your forgiveness. Help us to turn away from all our ways that are wicked and unrighteous and to turn, instead, toward your ways that are beyond ours. Send your graces upon us that we might humbly put our trust in you. In this alone will the hunger and thirst of our hearts be replaced by the good food and wine of your eternal love. We pray in your most holy name, Jesus. Amen!
Want more daily devotionals, inspirational verses, and Bible reading plans? Just choose a plan and sign up for a free eBible account. It's that simple! CLICK HERE!