Their music is truly enchanting, but this cover of a Christmas prayer is my favorite song of theirs so far!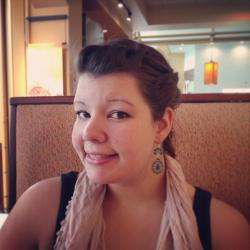 Jessica Griggs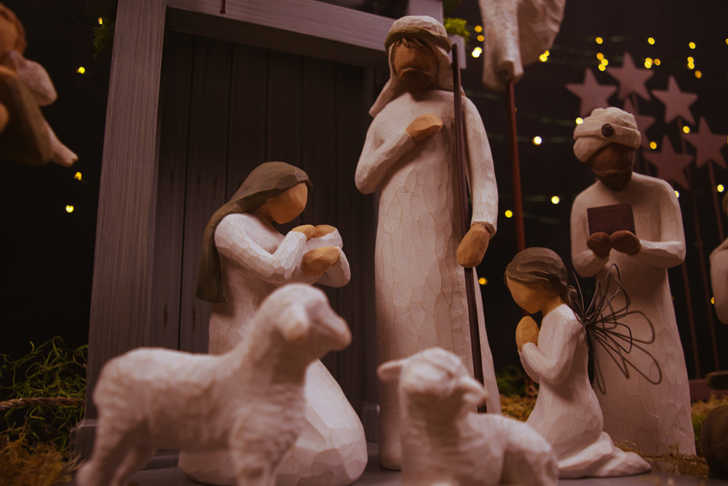 I'm a huge fan of Christmas music, but I like the traditional Christmas hymns the most. My all-time favorite Christmas song is "O Come, O Come, Emmanuel." The Piano Guys have done plenty of pop song covers and other Christmas song covers, but they've finally focused on my favorite Christmas song! I could listen to this song on repeat for hours. I'm not saying I have… but I'm not saying I haven't.
The music itself is hauntingly beautiful, and the lyrics speak of great hope and expectation. No, it's not the cheery, bubbly pop Christmas songs playing in the grocery stores, nor is it the joyous proclamation of "Go Tell It On The Mountain," but this song has always resonated with me and reminded me of the true meaning of Christmas: Hope.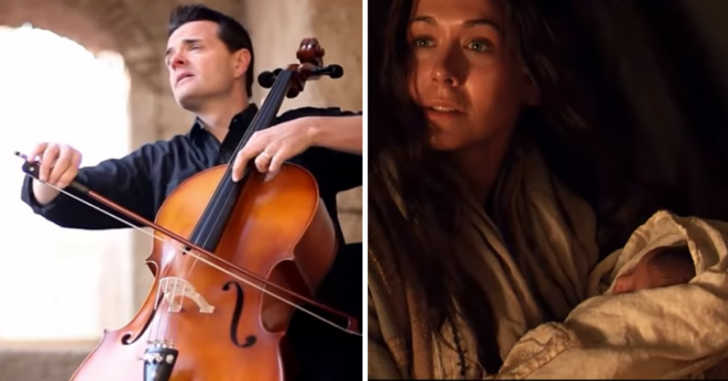 That's what Christ's birth was and is to us as Christians – as well as to the rest of the world, whether they acknowledge it or not. Jesus came down to earth to save us, to redeem us, to pay for our sins. At the time of his birth, however, none of that was clear or apparent. He didn't come as a king or a ruler. He wasn't even born into a wealthy family. But one day, that little baby would show his power through the redeeming work of the cross.
The lyrics of "O Come, O Come, Emmanuel" speak to this hope, even in the midst of darkness. Sometimes the holidays feel dark and gloomy instead of bright and cheery. Even so, there is always hope.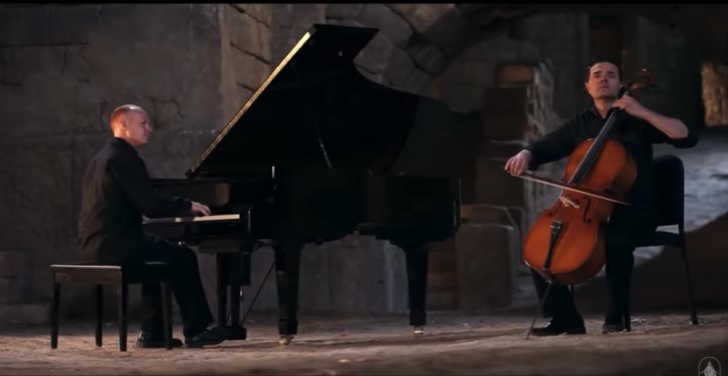 "O come, O come, Emmanuel,

and ransom captive Israel

that mourns in lonely exile here

until the Son of God appear.

Rejoice! Rejoice! Emmanuel

shall come to you, O Israel."
During this season of hope and expectation, take a few minutes to prepare your heart to celebrate the fact that God came down to earth. Let this song bring you to a place of worship and reverence, as you reflect upon the life of Christ, and what the true meaning of Christmas is.