Lord give us the grace of patient endurance as we await your Second Coming.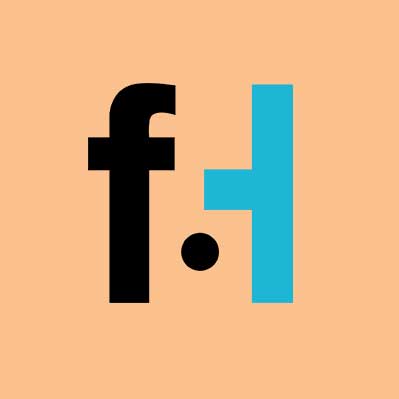 FaithHub
ʺWe know that all creation is groaning in labor pains even until now…For who hopes for what one sees? But if we hope for what we do not see, we wait with endurance.ʺ (Romans 8: 22-25)

Since the Fall, all of creation has been pregnant with God's fullness, and though the Last Day is not yet hear, all of creation groans painfully, like a woman in labor, for its fulfillment. Labor is a powerful metaphor. It is full of pain and the unbelievably hard work of bringing forth the new life that has up until that moment remained unseen, yet anticipated. The time of its coming is always at hand. The waiting is always almost over. As with the woman in labor after nine months of pregnancy, everything is poised on the painful still-point between past and present, between the promise and the fulfillment of that promise, between anticipation and realization. What had been unseen, that was hoped for and waited for with patient endurance, is finally on the very brink of becoming present. For those who have gone through the experience of pregnancy and the waiting it represents, this metaphor that Paul uses in his Letter to the Romans, speaks very loudly and clearly. Christians have been awaiting the Second Coming with an enduring hope much like that of pregnancy and labor for over two thousand years now.
Do you remember how you prayed all through pregnancy that the child would be healthy, that you would be able to give it the love and the nurture that you knew it would need when it came? Remember how several times a day your mind would turn to that mystery that was growing so purposefully in your womb, and the growing wonder and affection you had for it, even before you saw it and held its pure innocence in your hands? That is how we wait for Christ's return. We pray with our whole hearts, our whole minds, our whole souls, for that which we do not yet see. We endure the long wait with patient endurance. As in any pregnancy, in the middle of our waiting we often wonder if we will have the strength to endure to the end. We pray and we pray. Our hope is real, our faith, though sometimes wobbly from the effort and the brief moments of self-doubt, endures. We wait, and we pray. Prayer is our constant refrain.
We are all in this waiting together. While we wait together, let us pray. Let us pray for ourselves. Let us pray for others. Let us pray with others. For the love of God, let us just pray. God hears and God listens. His time is not our time, but we can be assured of one thing, He is always present to us and knows our prayers. It is in praying that we make ourselves open to God's grace. It is in praying for others that we honor God's commandment to love one another as he has loved us.
Writer and editor, Mary Stommes, writes: ʺFrom the flowing waters of baptism, God has claimed you. You are a Christ-bearer. Bear the image vividly.ʺ We, along with all of creation, are pregnant with God's love. We are waiting with enduring patience for that moment when we will finally see him face to face, when we will be in his Presence forever. Until that time, we are called by God to bear him in our bodies, in our hearts, in our minds, and in our souls, here and now. We are to endure all that comes our way knowing that that which we bear within will one day come and everything that was promised from the beginning will be fulfilled. We are to bear God's love for all of creation in our hopes and in our actions. We are to make it known to the world with the prayers that we do on our knees in private, and those that we do on our feet in public as we serve all those who wait with us, especially those who do not yet know the One for whom we are waiting.
Lord give us the grace of patient endurance as we await your Second Coming. Give us the strength of faith that will help us endure all the challenges that come our way. Help us to joyfully celebrate your generous gifts of grace each time we recognize them. Help us to pray with and for one another each day. We ask this prayer in your name, Jesus. Amen.
Want more daily devotionals, inspirational verses, and Bible reading plans? Just choose a plan and sign up for a free eBible account. It's that simple! CLICK HERE!
SKM: below-content placeholder
Whizzco for FHB