But now you must put them all away… Colossians 3: 1-10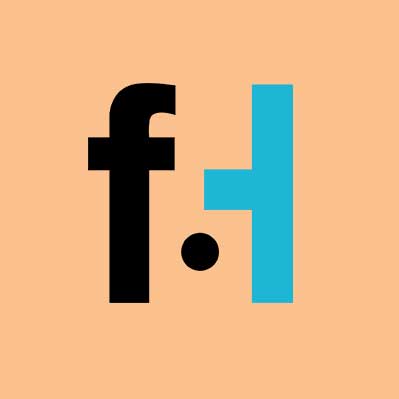 FaithHub

In this powerful passage from Paul's letter to the Colossians we hear what must be heard. It is hard because it points directly at the reality of our lives. The old ways that we have been living in, those ways that we have become habituated to, that bind us to the world, must be left behind, because, as Christians, we have been raised to life now with Christ. We can no longer fix our minds on worldly things. We have died in Christ and our lives are now "hidden with Christ in God." (Col. 3:3) In other words, now, our lives must be lived in union with Jesus, the Christ.
[content-ad]
"You must put to death, then, the earthly desires at work within you, such as sexual immorality, indecency, lust, evil passions, and greed, for greed, too, is a form of idolatry." (Col 3:5)
Paul, then, goes on to list all of the very recognizable things that we need to "put to death" in our lives. "But now you must get rid of all these things: anger, fury, malice, slander and obscene language out of your mouths. Stop lying to one another, since you have taken off the old self with its practices and have put on the new self, which is being renewed, for knowledge, in the image of its creator." (Col. 3:8-10)
Each one of us is confronted with one or another of these habits. We see ourselves in them and we feel the full weight of sorrow at the recognition. Each one of us sees in this list one or more of the habits that are unique to us, those habits that we have been living in up to now, suddenly become "known" to us for what they really are, maybe for the first time, as the very sources of our unhappiness. But Paul, under the inspiration of the Holy Spirit, is putting these things before us, not to condemn us, but to show us where we can grow. He is encouraging us to turn away from these things that keep us tied to the earth and to death.
Whichever of these habits are ours, we can, with God's grace, now leave behind. We can, and must, turn toward God, in all of our nakedness, and find in Chirst Jesus the forgiveness we most desire and need. He will, with infinite love and generosity, give us the graces we need to turn away from the emptiness and infertility of those habits, as well as the graces we need to begin the long and life-giving efforts necessary to take on the vibrant, fecund habits of a life lived in Christ Jesus here and now, on this earth, and forever in heaven. May it be so. Amen