Watch these stirring images of God's Creation set to the song 'Majesty (Here I Am)' by the band Delirious. Beautiful images, beautiful music!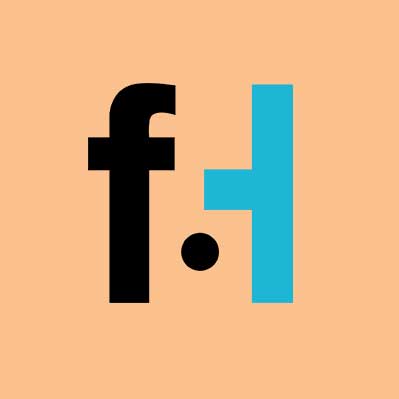 FaithHub
The heavens declare the glory of God, and the sky above1 proclaims his handiwork. Psalm 19:1
Our world is such an incredible, complex, and beautiful place. Take a look around then try to tell us that God doesn't exist! This amazing video, set to the song Majesty by the band Delirious?, will absolutely blow you away!