David understood his relationship with God intimately. He knew it from his own experience as a sinner who was redeemed by the love of God.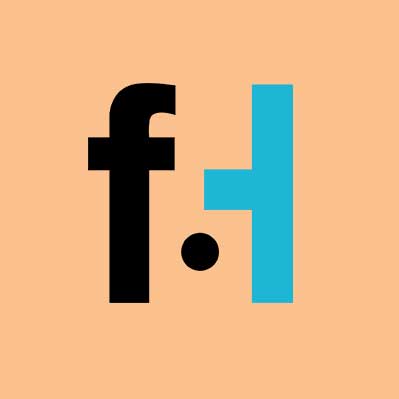 FaithHub

David understood his relationship with God intimately. He knew it from his own experience as a sinner who was redeemed by the love of God. And because of this he gave thanks to God throughout the rest of his life, writing some of the most beautiful prayers ever composed. They are rich with awe and wonder, as well as with gratitude and faith. Psalm 27 is an appropriate prayer for us to meditate on in this week after Easter.
ʺThe Lord is my light and my salvation;

Whom should I fear?

The lord is my life's refuge;

Of whom should I be afraid?ʺ (Ps. 27:1)
These few words express the joy that we have in our hearts from our Easter celebrations. We know that life is difficult, but we know even more that God is with us and that his love for us is unconditional. As Christians, unlike David, we have seen the Christ. We can know him intimately, because he has come among us. He showed us who God is and what he is like. He demonstrated the depth of God's love for us in his death on the cross. He brought light back into the world that had grown dark with sin. He saved us from the death of sin by dying on that cross and rising from the tomb on the third day. He truly is our light and our salvation.
ʺOne thing I ask of the Lord;

This I seek:

To dwell in the Lord's house

All the days of my life,

To gaze on the Lord's beauty,

To visit his temple.ʺ (Ps. 27:4)
David has expressed our deepest desire here. This is the hope of every believer, to dwell in the Lord's house with him forever. But David, who lived so long before Jesus, was expressing something else here too. He was praying that he might live his days here on earth in the house of the Lord as well. His recognition of the salvation and forgiveness that God had given him in his own lifetime, filled him with such a deep sense of awe and thanksgiving that he wished to live within that awe and thanksgiving every moment of his life. This too is a desire that burns in the heart of every Christian. We who live now, post the Good Friday and Easter historical events, who know the love of God in the flesh, want with all of our hearts, minds, souls and strength, to live in that love, and to share that love and forgiveness every day, for the rest of our lives too.
David knew that he was still a sinner though too. And he knew that the Lord was his one and only refuge and help.
ʺHear my voice, Lord, when I call;

Have mercy on me and answer me.

'Come, says my heart, seek his face,

Your face, Lord, do I seek.ʺ (Ps. 27:7-8)
In the Lord alone did David find the peace and the mercy that he knew he needed, from the very depths of his being, and he had learned to call on God in his troubles with faith, and hope. He received that peace and that mercy tangibly in his life. His life was changed by it and in it he found his strength. So he says in faith:
ʺI believe I shall see the Lord's goodness

In the land of the living.

Wait for the Lord, take courage;

Be stouthearted, wait for the Lord.ʺ (Ps. 27:13-14)
So, like us, he knows the Lord's goodness, but recognizes his own frailty and tells himself, and us, to take courage, to be stouthearted, and to wait for the Lord. He says this knowing that the Lord will come. We can say it knowing that the Lord has come, and will come again. Thanks be to God.
SKM: below-content placeholder
Whizzco for FHB