Listen to this cool new song! The Jaxx Movement are raising money for needy children though the positive message of their music!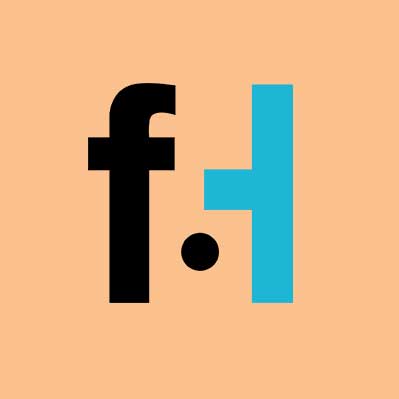 FaithHub
The Jaxx Movement is a new project from musician and philanthropist Jaxx. His goal is to spread a positive message through music while at the same time raising money for children in need. Seventy percent of the proceeds from his first album go to children's charities. Listen to this bluesy/folksy song, On the Inside and enjoy the wonderful message of love and family!
Find out more about The Jaxx Movement's mission at their website.