While [the WWII and post war Generation's] efforts were so vital to that time and produced some stellar hope and showed the strength and prowess of our country, I think we are entering an age of Christianity that may be the greatest we have ever known.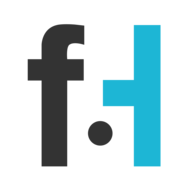 John Thompson
He went up there trusting Him, even though he was unsure of what was going to happen. If it were only faith, he wouldn't have sent the other servants away. If it were being scared, he would have also scared his son. But Abraham's trust in God, his choice to take each step towards what God asked him to do: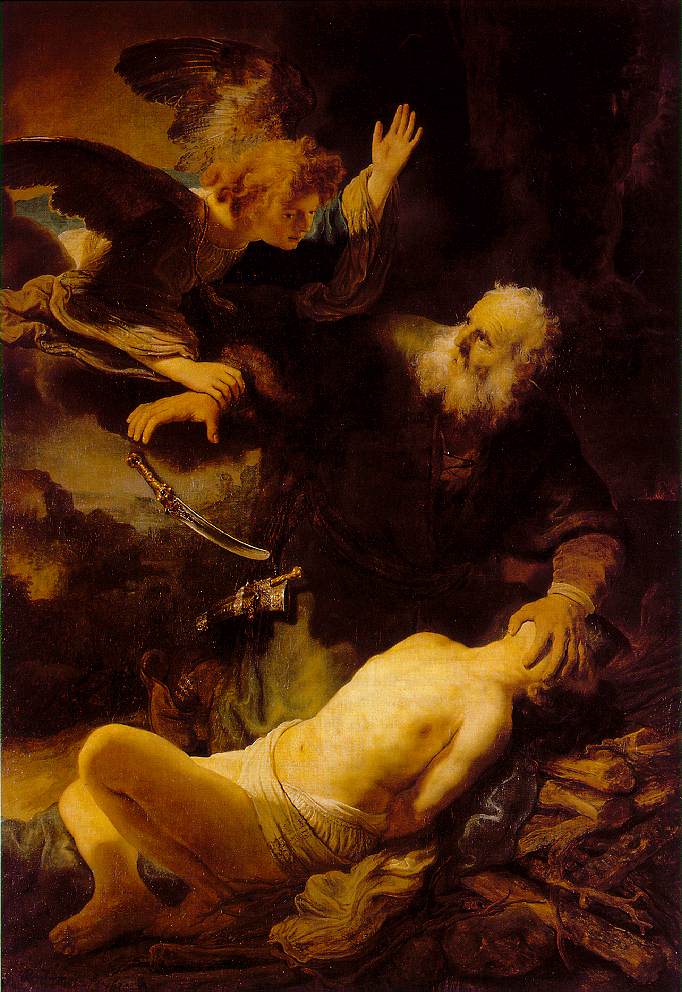 Then he reached out his hand and took the knife to slay his son. But the angel of the Lord called out to him from heaven, "Abraham! Abraham!"
"Here I am," he replied.
"Do not lay a hand on the boy," he said. "Do not do anything to him. Now I know that you fear God, because you have not withheld from me your son, your only son." Genesis 22:10-12
Now this seems far away from today's generation, but I'll tell you it is this generation's calling. The calling to act on the Bible's principals and to be educated to live out Christ in this day and age.
If I can't scare you, how can I get you to do something? I can manipulate you, but again, you'll figure that out sooner or later. So, how can I make you have interest without ulterior motives? We have to live in such a way that acts as an answer to these verses:
Salt is good for seasoning. But if it loses its flavor, how do you make it salty again? You must have the qualities of salt among yourselves and live in peace with each other. Mark 9:50
Do all that you can to live in peace with everyone. Romans 12:18
Let us therefore make every effort to do what leads to peace and to mutual edification. (Romans 14:19)
Don't you realize that your body is the temple of the Holy Spirit, who lives in you and was given to you by God? You do not belong to yourself, for God bought you with a high price. So you must honor God with your body. (1 Corinthians 6:19-20)
[content-ad]
We as Christians have to count the cost of our actions. We can't be as brash as the men of the Great Awakening used to be. As a famous motivational speaker once put it, "If you're going to give me fire and brimstone, you can't motivate me with shouting and anger. You can move me with tears, if I know your heart is breaking when you tell me." Paul, too, knew he had to be thoughtful with the people on Mars Hill: "Men of Athens, I notice that you are very religious in every way," (Acts 17:22b). We do have to be in the world, but we don't have to be of it. We have to be able to reflect Christ in the midst of it, not in spite of it. Christ hasn't called us to get everything perfect- We are MADE perfect in and through him, not our efforts, so that no one has a better story or ability than another.
That's why it's important to think about the consequences of putting that chrome fish or bumper sticker on your car.
What if you cut someone off?
Or make an obscene gesture in response to someone cutting you off?
If we don't belong to ourselves, as scripture says, if we are stewards of something that isn't ours, wouldn't we be more careful with our words and actions? It's easy to say anything and as we all know- it's easy to slip up. It's much harder to take actions that show that we care about the one who we live for. In the past, it was easy to say "I'm a Christian," but now more than ever, with scandals almost every week about people in places of authority and celebrity in Christian circles, Christians and Christianity are looking rather worse for wear. We try to tell the good news and are met with, "Right, but what about that guy?"
SKM: below-content placeholder
Whizzco for FHB