What is integrity? It is the quality of personal character that adheres to moral and ethical principles uncompromisingly. It is a sound, moral character, usually marked by honesty.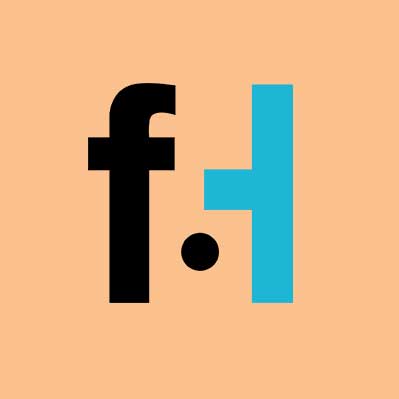 FaithHub
Today's verse comes from Psalm 41 and is a prayer of thanksgiving to God by the psalmist after having recovered from an illness. But it is also a reflection on integrity, something that defines the quality of one's character. There is nothing more precious than character, the reputation we gain over a lifetime of making good inner choices that correspond more and more regularly with our external, morally good actions.
From the beginning of the psalm we are told, "Blessed are those who have regard for the weak; the Lord delivers them in times of trouble. The Lord protects and preserves them—they are counted among the blessed of the land, he does not give them over to the desire of their foes. The Lord sustains them on their sickbed and restores them from their bed of illness." (verses 1-3) What is the cause of the Lord's protection then? It is the nature of the individual's character. One who lives a life of compassion, who always shows regard for the suffering of others and serves them in their suffering is a person of integrity.
What is integrity? It is the quality of personal character that adheres to moral and ethical principles uncompromisingly. It is a sound, moral character, usually marked by honesty. From this definition we can see that a person who has developed this level of personal character has committed him or herself to living the "good" life, that is, a morally good life. One does not develop the habits of integrity, of moral character blindly, or by accident. It is the nature of human beings to act only when there is a goal, or an end, that is perceived as desirable. For a Christian, the end desired is to live forever with God in his heavenly kingdom. As Christians we know that the life that Jesus calls us to in this world is not easy and that it requires much of us. We know that God calls us to live lives of moral integrity, a moral integrity that is rooted in loving compassion. He has not done so without guidance, of course. In Jesus we are given the perfect example of this life of integrity that we are called to live. And Jesus commands us to love and to live as he loved and lived. Yet we are only too aware that this is not easy. There are those who consider such a life as foolish, or even absurd. So, why should we choose to do the hard work of developing moral character, when everyone and everything around us seems to conspire against such a choice? Those who choose to live lives of integrity, founded in a love of God and his commands for us, will often find themselves surrounded by enemies. They may even find those they once considered friends turning against them. But because they love God and choose to live lives of integrity, honoring God with all of their words and deeds, they know that,"In my integrity you uphold me and set me in your presence forever." This is why a Christian chooses to develop the habits of moral character. Because such a life, rooted in an abiding love of God and his commands, and graced by God's love and mercy, will find its most deeply desired goal, its most hoped for end, in the presence of God forever.
Lord, it is our deepest desire to one day be in your presence forever. Help us to love you with all of our hearts, all of our minds, and with all of our strength, so that we can develop lives dedicated to moral and ethical integrity in everything we say or do. Give us the grace to always have a loving and compassionate concern for those who are sick, poor, or disenfranchised in any way. We know that you uphold us with mercy and forgiveness in our life-long efforts to become people of integrity and for this reason we share the psalmist's joy and we say with him: "Praise be to the Lord, the God of Israel, from everlasting to everlasting. Amen and Amen.
Want more daily devotionals, inspirational verses, and Bible reading plans? Just choose a plan and sign up for a free eBible account. It's that simple! CLICK HERE!
SKM: below-content placeholder
Whizzco for FHB