See how important the ascension is as a Christian, and how we couldn't get to Heaven without it.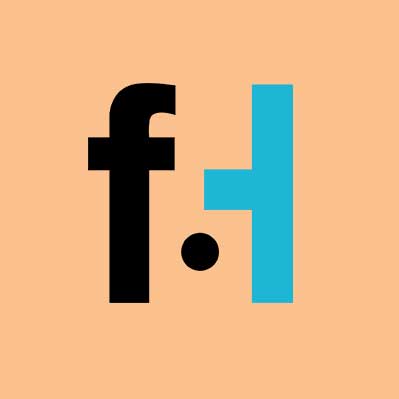 FaithHub

And if I go and prepare a place for you, I will come again and will take you to myself, that where I am you may be also. – John 14:3
Last Thursday was when we remembered that Jesus ascended back to the Father 40 days after his Resurrection. It is one of those events in the Gospels that reveals again that there is more yet to come, that God's love is not limited by time or space.
When we look out on the world and the immensity of the universe, we recognize the vastness and the beauty of God's mind. When we look at the Scriptures and see the long story of God's love for us, we know in both faith and reason that this short life we live on earth is not the be all and end all. There is an eternity that we are made for that awaits our homecoming. Jesus, God, he who let go of divinity and took on the fullness of our human nature, completed his mission and left us with two promises:
[content-ad]
"I go to prepare a place for you that where I am you too may be." (John 14:3)
"I shall not leave you orphans." (John 14:18)
In these two promises we see that God's will is not limited by time or space. First, there is the promise of the purest gift of his love for us, that is, eternal life with him in heaven. Second, we have the promise that he will be with us until the end of our individual lives and until the end of time. He will be with us through the unfailing, breathing presence of his Holy Spirit to guide us, to comfort us, to shape and counsel us so that we might overcome the temptations of this world. "I am with you always, until the end of the world." (Matthew 28:19)
With the Ascension of Jesus our relationship with God enters a new stage. Up to the time of the Incarnation, the Jews had known the Father from a distance. With the Incarnation God was no longer distant, no longer a voice from the mountain top, or the still, small breeze. Since the Incarnation we have known God in the flesh. He took on our nature and became intimate with us. He touched us, spoke to us, broke bread with us, died for us, and rose again from the dead, conquering death forever.
Jesus' Ascension made it possible for the Holy Spirit to be unleashed. It could only be with the fulfillment of the Incarnation that the Spirit could descend upon the Apostles and upon the Church at Pentecost. Now we know God in his Holy Spirit, which has been with us every day since, and will be with each of us throughout our individual lives, and with the Church throughout the long, time-bound gap that exists between the Ascension and the Last Day.
We are not orphans. As Christians, while we live in the world, we are not alone. God is with us in the fullness of his being in the Church. The Spirit breathes in the Church and dwells in each of our hearts where he knows our thoughts and our prayers even before they reach our lips. The Spirit informs our consciences, inspires us with ever-deepening faith and strengthens us with the courage and the patient endurance we need to live our Christian lives in a world that often rejects us, or even persecutes us for our faith.
With the Ascension of Jesus to the Father we know that there is a place prepared for us. If we have lived our lives in faith, hope and love, if we have given our lives in loving service to God and to our brothers and sisters, we know that we have a home to go to, a home where our deepest longings will be fulfilled, where the God of eternity "will wipe away every tear and there will be no more death or mourning or pain, for the old order of things will have passed away." (Revelation 21:4) We are not orphans. We are the sons and daughters of Eternal Love. God was, is, and always will be with us. Thanks be to God! Amen.
SKM: below-content placeholder
Whizzco for FHB