It is like we get lost in an interior maelstrom of our own doubts and fears and cannot see a way out.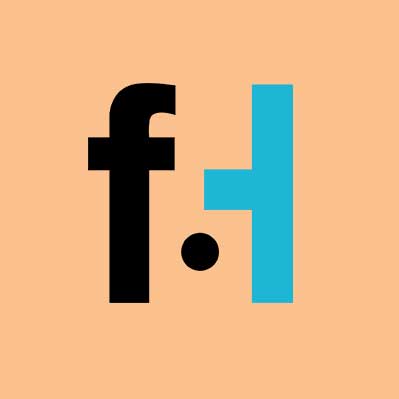 FaithHub

What a comfort this psalm is. It speaks so clearly our own thoughts when we find ourselves lost in a sea of troubles. You know, those times when it seems like the bottom is falling out of our lives, when we feel overwhelmed by life's burdens, fair, or unfair. In those times we tend to lose sight of everything that is good and beautiful in our lives. It is like we get lost in an interior maelstrom of our own doubts and fears and cannot see a way out. When we find ourselves in such times, psalm 27 is just the right medicine for what is ailing us.
The verse begins with, "The Lord is my light and my salvation…" The psalmist could pray this even though the hoped for Savior had not yet come. As Christians, we believe this, because we know that the Savior has come, that he has won the victory, that he has conquered both sin and death. We also know that he remains with us in his Holy Spirit, dwelling within us, knowing our prayers before they reach our tongues. We know that we are not alone. God is with us, Emmanuel. Yes, we know this, but we are also human, so easily tempted by our fears and our weaknesses. It is not easy to be a follower of Christ. Nothing Christ did was easy. The work that he called his Apostles to do was not easy. We would be misguided to think that living in imitation of Christ today should be easy. Still, in humble faith, despite our weaknesses, we try. Sometimes we succeed, sometimes we fall short, but we know that God's love for us is greater than our weaknesses and failings.
[content-ad]
The Psalmist prays in a way that is very familiar to us. One can imagine that he was feeling overwhelmed by his enemies, and 'evildoers' who were constantly surrounding him and threatening him. His emotions are very real in this prayer. We see that even in the depths of his troubles, he is able to pray with confidence and hope that God would rescue him. Of this he had no fear. Yet, he longs to finally be free from the terrors of the world and to be able to live in the presence of God in the Temple, safe and comforted, forever. This is our prayer as well, isn't it. We pray for his shelter, that he will protect us from our enemies now, and that one day we will be able to live in His presence, forever.
The psalmist's prayer is rooted deeply in that depth of faith that we call trust. He trusted in God's fidelity and protective concern, even in the midst of his troubles. As Christians, we know that though we journey through this valley of death, He is at our side. We know we can trust in Him, because of the Incarnation. Like the psalmist, we too are moved in faith to shout out with joy, "The Lord is my light and salvation—whom shall I fear?"
Lord, we know that you hear our prayers. We know that you know our weakness and our strengths. Help us to trust your fidelity more every day. Protect us from those who would do us harm in any way. Give us the confidence, especially in the middle of our trials, to know that you are with us, that you are our support and our protection, so that we, too, might confidently say, "whom shall I fear?" We ask these prayers confidently, believing in the power of your name, Jesus. Amen.
Want more daily devotionals, inspirational verses, and Bible reading plans? Just choose a plan and sign up for a free eBible account. It's that simple! CLICK HERE!
SKM: below-content placeholder
Whizzco for FHB