This little guy is without a jacket in the cold waiting at a bus stop. Will anybody help him out?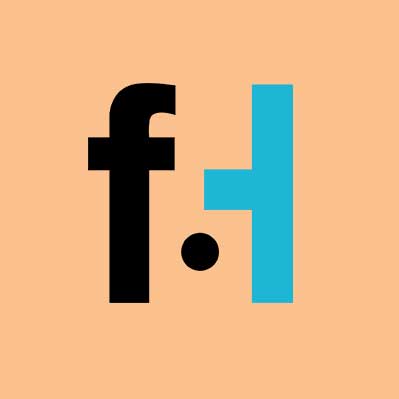 FaithHub
But whoever has the world's goods, and sees his brother in need and closes his heart against him, how does the love of God abide in him? Little children, let us not love with word or with tongue, but in deed and truth… 1 John 3:17-18
Will someone help? This young boy doesn't have a jacket and he's waiting for the bus in the freezing cold. Watch as people step up to help this little guy get warm! We are called to help one another out, to love and care for the needy… What would you do in this situation?
*You can turn on closed captioning for English if you like…but watching it without is just as good.