There is a growing recognition of consequences related to one's chosen actions.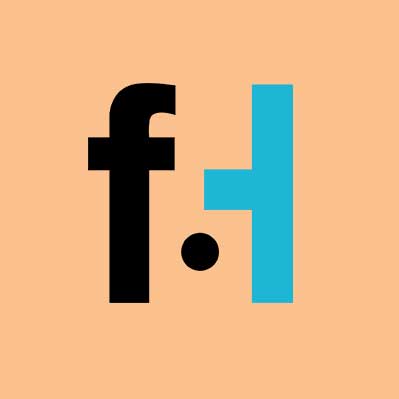 FaithHub
What is this peace that is promised in this hymn? Who are those upon whom the 'favor' of it shall rest? The peace that Luke writes about here is more than just the absence of war and the violence that comes about as the result of the sinful behaviors of men and women, or human governments and institutions. It is something more, something deeper that is not limited to time and space, or to political realities. It is a peace that can only come from the God of creation, a peace that has no limits, that transcends the practicalities of political ideologies. It is a peace that comforts the afflicted, and that can not be destroyed by the ways of the world. It is a sense of well-being that comes from being in conformity with the will of God, which, of course, is the magnanimous will love. This peace can respond to the cruelties of the world with real, life giving, love and forgiveness. Who, then, deserves this peace?
The answer is a gift that God offers to all of his children, but not all will choose to be open to it. Some will arrogantly deny the very existence of the One who offers this peace. Though the gift is there for all, it can only come to those who choose to be open to it. The hymn that this passage from Luke gives us here recognizes human freedom and its consequences. We are free to live in accord with the will of God, or not. It is our choices that either open us to this peace, or that shut it out. It is not a matter of some arbitrary god's whims.
How do we know that we are doing God's will? We are not left alone, or without devices, to find an answer in this question. As Christians we are a part of the Body of Christ. We are a living community, enlivened and enriched by our gathering together in His Name, by our reflections on his Word, and by the sharing of the Eucharist. We have both intellect and conscience. The more our knowledge of God grows, the more informed our consciences become. It is here that the 'rubber meets the road' for us. Conscience is formed not just by factual knowledge about ordinary things; it is the growing awareness of the moral dimensions of a free and responsible life. There is a growing recognition of consequences related to one's chosen actions. It is our nature to desire the good, that is, the moral good. But we are also capable of rebelling from our nature.
There is a passage in Isaiah that could be a very accurate description of the working of the conscience. It goes this way: "No longer will your Teacher hide himself, but with your own eyes you shall see your Teacher, while from behind, a voice shall sound in your ears: 'This is the way; walk in it,' when you would turn to the right or to the left." (Isaiah 30: 20-21) Our conscience is our indispensable companion, the quiet whisper of God that sounds in our ears, telling us the way to walk so that we will not get lost. We must listen! We must learn to listen well, and to heed that voice that is guiding us on the right path. When we do this, when we turn our wills toward that guiding voice that draws us lovingly and always toward what is really good, we will be among those upon whom God's peace will come to rest. Do our hearts not cry out for the peace that God offers us in Jesus?
During Advent we are called in prayer to prepare our hearts and souls to receive Christ. It is through our spiritual practice of waiting for the birth of this child wrapped in swaddling clothes, that we grow in our desire for the peace of God. It is this peace that will inform all that we say and do. This child who was born in a stable over 2,000 years ago, is the Good News of God's infinite love for us. It is this child that causes the entire heavenly choir to fill the night air above those shepherds with their singing: "Glory to God in the highest, and on earth peace to men on whom his favor rests!" Let us bow down and worship him in joy this Advent season, for he is our everlasting peace, now and forever. Amen!
Want more daily devotionals, inspirational verses, and Bible reading plans? Just choose a plan and sign up for a free eBible account. It's that simple! CLICK HERE!
SKM: below-content placeholder
Whizzco for FHB