As we head into this holiday, turkeys are brined, baked, fried. However you prepare the feast, we know there are family traditions and favorites that only you know. We asked around the office here at Jesus Loves You, and here are some foods we all love.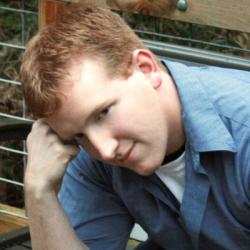 Michael Harrell

We all have our Thanksgiving traditions, a day to set aside and give thanks (as the name so helpfully implies) to God for our blessings throughout the year, both those that we experience in food, and those we have in the people around us. We can't have you at our Thanksgiving table; we can't have you next to us in soup kitchens; we can't play flag football with you before the Lions probably lose. That's what Thanksgiving is all about – socializing with family and friends, saying grace, going around the table to say just what we're thankful for.
Since you can't be here with the team (and we're all off with our families anyway), we'd like to share our day with you in the easiest and best way possible: food! Recipes from our kitchen to your table.
If you're still looking for ideas, consider some of these. If you just like looking at delicious food from other people, let's build a feast together.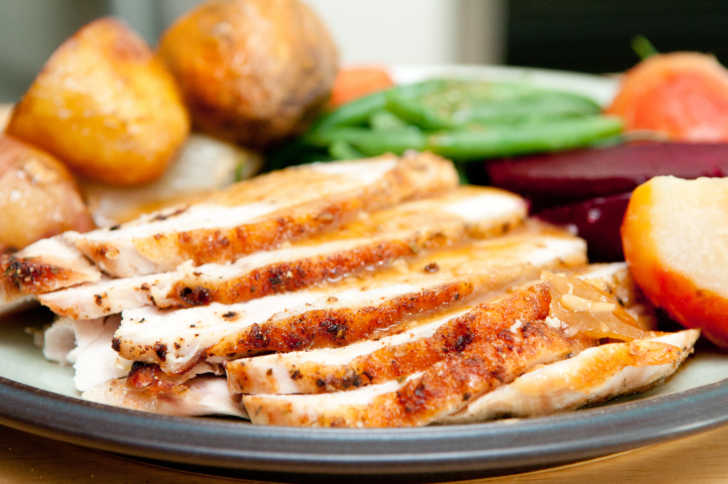 THE TURKEY: A PERFECT BIRD
While it's a celebration we look forward to all year, Thanksgiving is also a day that's easy to get stressed out about; there's so much focus on the food and making everything perfectly that we always come back to this tried-and-true, foolproof recipe. It's proof that a great roast turkey doesn't require a ton of ingredients or a ton of time. All you'll need are some veggies, olive oil, salt and pepper.
You can get the full recipe for this beautiful bird from our friends at 12 Tomatoes.