Those who know the Law of God and act upon it are true children of God.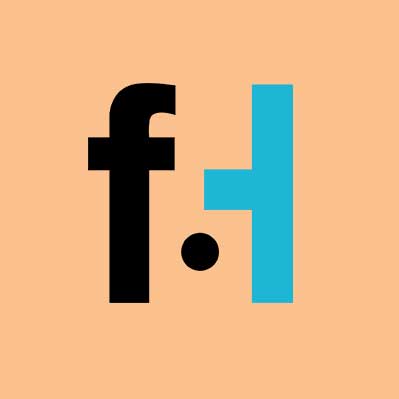 FaithHub
This is by far the longest of the psalms. It is an acrostic poem, meaning that each stanza of eight verses begins with one of the letters of the Hebrew alphabet. The psalm is made up of 22 stanzas each containing words of "instruction." The words of instruction that appear throughout the psalm are: law, statute, commandment, precept, testimony, word, judgment, way, and promise. The entire psalm is a prayer of praise to God for his law and its instruction for us in our lives. It begs for wisdom in understanding the law, though it also laments the cost of obedience. It is a very human and humble prayer in thanksgiving to God.
The stanza that contains our verse for the day begins with a cry to the Lord:
"I cry with all of my heart; answer me, Lord,
and I will obey your decrees.
I call out to you; save me
and I will keep your statutes.
I rise before dawn and cry for help;
I have put my hope in your word."
If you are like me, you have had similar words come out of your mouth in prayer. There is a kind of desperation in these words. "I cry with all of my heart…," "I call out to you, save me…," "I rise before dawn and cry for help." They are followed by a kind of "bargaining." If you answer me, "I will obey your decrees…," If you save me, "I will keep your statutes…," I cry for help, even though, "I have put my hope in your word." Oh, how often have I prayed in this way myself! At our deepest level of consciousness, we know that the only source of the happiness we so deeply desire can only come from our obedience to the liberating law of God. Yet we struggle. We know we are weak. These cries for help, these yearnings to be saved, arise from the natural recognition of our weakness. It is a humble recognition that we are in need of that which is greater than ourselves. It is an admission that God is God and we are not.
The stanza also recognizes other reasons for why it is difficult for us. There are dangers all around us and temptations from within. "Those who devise wicked schemes are near." They are those who are far away from the law, and who live in defiance of the law. They despise any who submit to God's law. They wish to do harm to those who live in accord with the law of God. They are often powerful in the ways of the world, but they forget that the truth is greater than they. They forget that the One who has given this law, a law rooted in love, remains even nearer to us.
The psalmist ends this stanza recognizing that God is near and that his "commands are true." He remembers that the statutes he learned long ago in his youth have been "established to last forever." They are not the products of the fickle and changing fashions of any given time period. This is our understanding as Christians today too. We who have seen the law of God lived out perfectly in the flesh, in Jesus Christ, know that it is the Law of God that has saved us. It is this "Instruction" that empowers us to love one another as Jesus loved us. God's law helps us to form the habits of virtuous character; humility, mercy, kindness, understanding, hospitality, compassion and forgiveness. As Christians, we know that each and every law of God is an invitation to true freedom. Those who do not understand and believe in the Law of God are subject to the law and are full of fear, anger, and rebellion. Those who know the Law of God and act upon it are true children of God. They are freed from all that binds us like greed, jealousy, anger and pride. They are freed by the Law of God to love themselves and all others unconditionally, they are liberated from all fear.
Lord, we too rise before the dawn and cry out to you from the depth of our hearts. Give us minds free enough to see the wisdom of your decrees and hearts courageous enough to live in the freedom of your Law. We ask this in Jesus' name. Amen!
Want more daily devotionals, inspirational verses, and Bible reading plans? Just choose a plan and sign up for a free eBible account. It's that simple! CLICK HERE!
SKM: below-content placeholder
Whizzco for FHB