The students at Dublin High School surprise 19-year-old Rachel Cooperstein by crowning her their homecoming queen!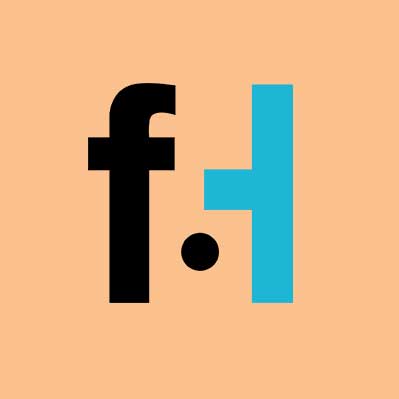 FaithHub
In the same way, let your light shine before others, so that they may see your good works and give glory to your Father who is in heaven. – Matthew 5:16
When Rachel Cooperstein walked down toward the platform at her homecoming ceremony, she had no idea that she would be crowned queen – but that's exactly what happened! The 19-year-old with Down Syndrome couldn't hide her joy as she sees the bouquet proclaiming her queen. It's touching to see such an honest display of affection and a blessing to watch her excitement. The love and compassion that the students have at Dublin High School is unbelievable! God bless them! See her delight as she realizes she's won!