A sweet and loving 15-year-old uses her special talent to help her family through a troubled time.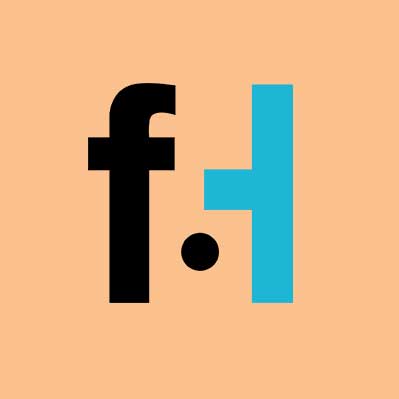 FaithHub
"In all things I have shown you that by working hard in this way we must help the weak and remember the words of the Lord Jesus, how he himself said, 'It is more blessed to give than to receive.'" – Acts 20:35
Fifteen-year-old Ariel Turner is a brave and sweet girl who struggles to support her family in spite of her debilitating brain tumor. As a way to raise money and lend a financial hand, she's taken to creating very elaborate dolls to sell at a nearby store. It's refreshing to see such a charitable act! The money, she says, helps to pay for bills and necessities around the house, which keep growing due to her family's other health concerns. Her father was diagnosed with prostate and bladder cancer, her mother with lupus and other illnesses and her twin brother is autistic. Watch the video to see the outpouring of support in their community! God's will truly works in mysterious ways!