Kevin Grow, a special needs student with Down Syndrome, makes his Senior Day a memorable one!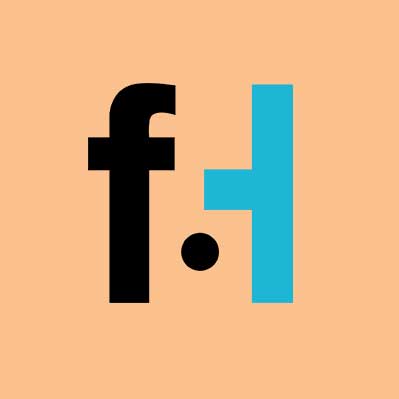 FaithHub
Kevin Grow, a student who has Down Syndrome, is a senior at Bensalem High School. He loves the sport of basketball and has spent four years as the team manager for the high school team. On Senior Day, the head coach chose to put Kevin in the game with two minutes remaining. What happens next is incredible!
Make sure to also check out this amazing shot from Alek Wolfe!