Pro Surfer Israel Paskowitz uses his unique expertise to help autistic children.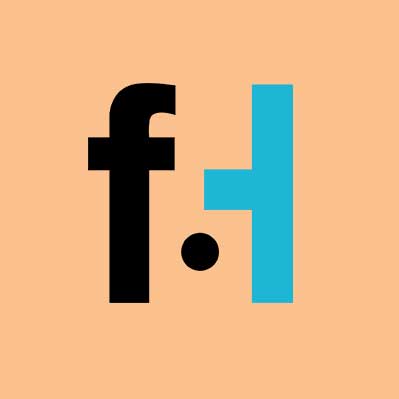 FaithHub
Israel, a.k.a. Izzy, Paskowitz was doing the one thing he felt he was called to do: to be a professional surfer. He was successful and landed Nike cover ads and endorsements. With a beautiful wife and a kid, Izzy recalls, "I felt invincible, like I was king of the world." But when their second child, Isaiah, was diagnosed with autism at the age of 3, things began to change for Izzy. He began to drink heavily and traveled away from home often until his wife gave him an ultimatum: "Come home to take care of your son, or leave for good."
One day he took his son Isaiah out for surfing and saw something changed in the behavior of his autistic son. "There was a calm that came over him. He was loose and relaxed," says Izzy. From there, Izzy and his wife built the organization Surfers Healing, a free, one-day surf camp where professional surfers take autistic children out to surf! Check out this inspiring story below!