Do you believe you have a purpose?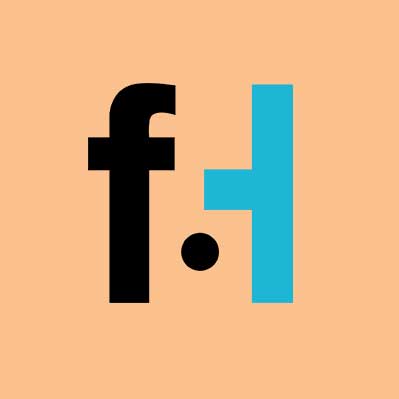 FaithHub
"I can do all things through Christ who strengthens me." -Philippians 4:13
High school student Nik Hoot was never supposed to survive his abortion, let alone become one of his high school's best athlete. Nik's story will inspire you all to become warriors.