Peter reminds us here that, if we find ourselves treated in the same manner as Jesus was treated, we can rejoice.In the end, it is a matter of love.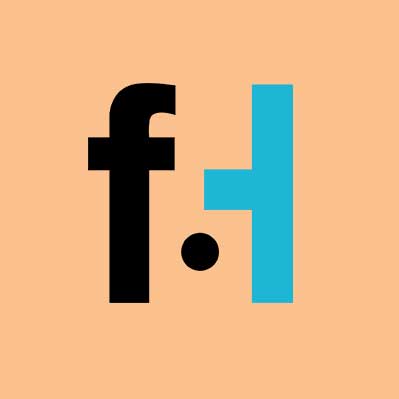 FaithHub

Suffering? Why should we rejoice in suffering? There are many kinds of suffering, of course. Most of the time it comes unbidden. No one escapes it. It is a part of our human experience. From the moment of our births we enter a journey that will end in the ultimate suffering of death. But Peter is calling attention to a very special kind of suffering here, that is, suffering that may come to us as a result of believing and practicing our faith. This suffering, he argues, can be a source of rejoicing for us, both here and now, and on the Last Day.
Peter has addressed the idea of suffering for the faith very powerfully here. Some scholars believe that his rhetoric here might be referring to an actual and ongoing persecution of the community he was writing to at that time. The early Church was no stranger to the constant threat of persecution. It came to them from their fellow Jews and from the Roman political powers of time. To believe in Jesus and to express that belief openly in words and in deeds could be very dangerous. It could result in threats and unjust accusations. One could be arrested, brought before religious or governmental judges. One could be tortured, and worse, one could be put to death for believing in Jesus Christ and living The Way.
Peter reminds us here that, if we find ourselves treated in the same manner as Jesus was treated, we can rejoice. That is the paradox of our living faith. In the end, it is a matter of love. Christ's suffering was a matter of God's love for all of us. Christ's suffering was the manifestation of the very Nature of God. If we suffer and endure difficult trials in the name of Jesus, and do so for the sake of love, for the sake of our love for him, and yes, even for the sake of our love for those who persecute us, we can truly rejoice. Why? Because God is love and those who love as he did have God within them. Peter tells us, those who suffer in this manner, "commit themselves to their faithful Creator and continue to do good." (verse 19) This is reason enough for our rejoicing.
Note how Peter is subtly shifting the focus here from the actual reality of suffering, to the eternal consequences of our humble and willing choices to suffer in, and for, the name of Jesus. As Christians we know that we live in the world, but we also know that we are not of this world. The world is so often rooted in fear. Our Christian faith is rooted in love. To live in this faith is to be ruled by, and obedient to, the command of love in all things. Because we believe in God, and because we believe that God has come among us in Jesus, and that the Holy Spirit remains with us, we no longer fear suffering for his name. We rejoice because we have been called to participate in Christ's suffering, not for our own sake alone, but for the good of others, especially for those who persecute us. We are invited to say with Christ: "Father, forgive them, for they know not what they do." (Luke 23:34)
Jesus, our loving Lord, many are suffering and being persecuted for your name's sake in our world today. We believe in your love for us and ask that you increase within us an ever deeper love for you. We believe that you are with us, especially when we suffer for the sake of your name. Deepen our faith in you daily. Help us to live your commandment of love every day in all that we say and do. Strengthen us to be able to rejoice when sufferings come our way for loving others as you loved us. We prays these things, as always, in your most holy name, Jesus. Amen!
Want more daily devotionals, inspirational verses, and Bible reading plans? Just choose a plan and sign up for a free eBible account. It's that simple! CLICK HERE!
SKM: below-content placeholder
Whizzco for FHB