Meriam made a bold declaration that she would rather die than give up her faith!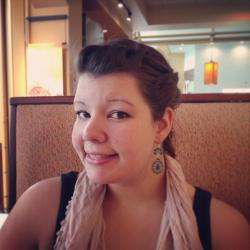 Jessica Griggs
When Meriam Ishag gave birth, she did so with a chain cuffed to her ankle. Her husband Daniel Wani says "she's unhappy about that," and understandably so…even more understandably when you know that Meriam is in jail because she is a Christian.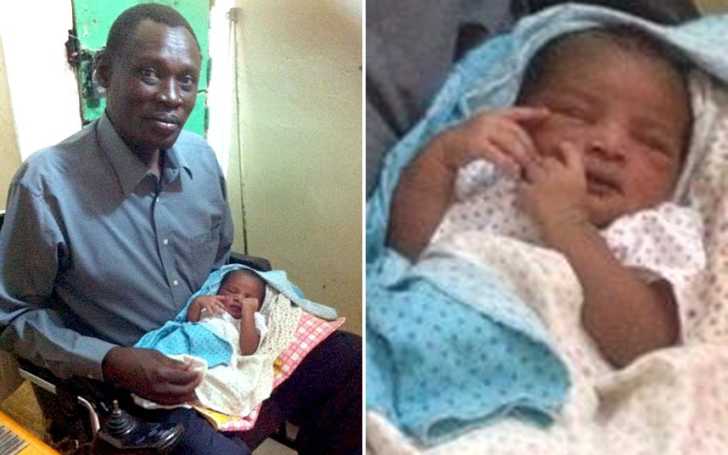 A doctor herself, Meriam hasn't had fresh air in months. Why? Because local Sudanese authorities believe she converted from Islam, where apostasy is a crime punishable by death. But truly strengthened by her faith, Meriam refuses to recant. Baby Maya was born healthy in the hospital wing of Omdurman Federal Women's Prison just five days prior to her due date, joining in prison her mother Meriam and older brother Martin.
Husband and father Daniel is not in prison because he was never Muslim, and rarely sees his family. His last visit was a mere 10 minutes tending to his son without even seeing his wife before guards escorted him out of the facility.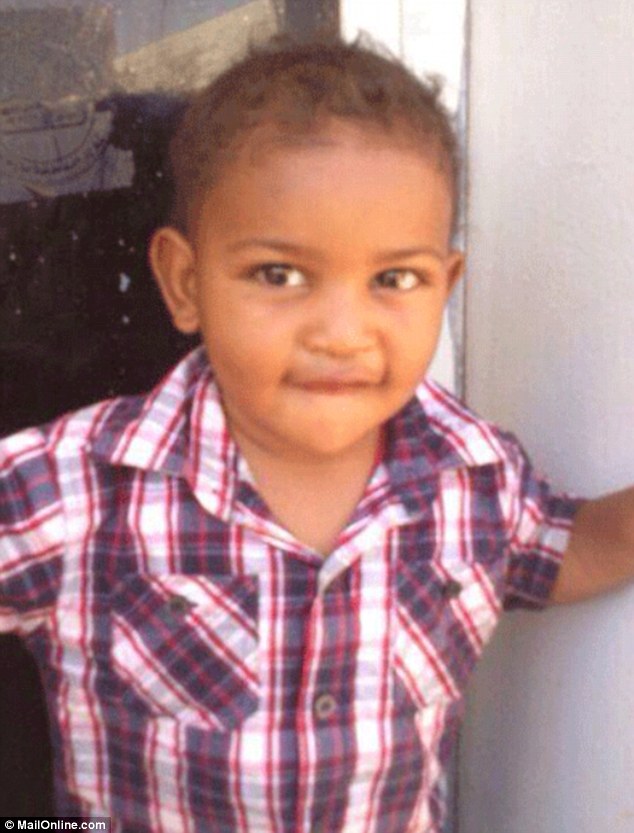 "I wanted to take Martin away with me, but I knew I couldn't. It's not good place to be for a little boy to be. I am not allowed to spent time with them because the Sudanese officials do not recognize them as my wife and son."
Authorities refuse to release Martin to his Christian father on the grounds that the toddler is Muslim and cannot have a Christian guardian.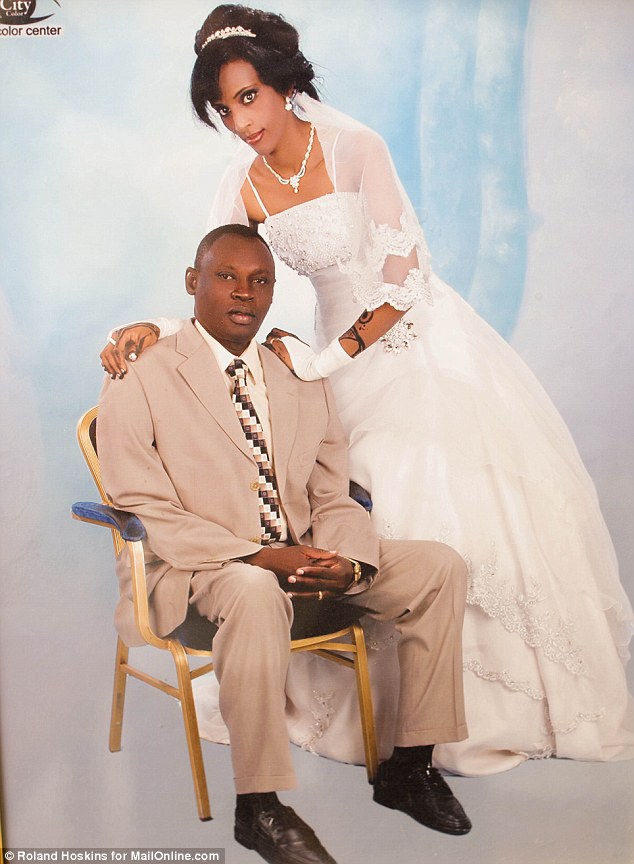 Daniel and Meriam have an invalid wedding under Islamic law because their vows came in a Christian ceremony. Therefore, they do not recognize little Martin as Daniel's child, and claim that they live in adultery – which is another punishable crime.
Meriam does have an opportunity to be released. But it is one that she will not take.
"An Islamic Sharia judge said she could be spared the death penalty if she publicly renounced her faith and becomes a Muslim once more." Reported DailyMail.
Meriam is standing strong in her faith in Jesus, and made a bold declaration that she would rather die than give up her faith, she will never 'pretend to be a Muslim' to save her life.
SKM: below-content placeholder
Whizzco for FHB