Where is your wilderness? Where do you seek, and find, God?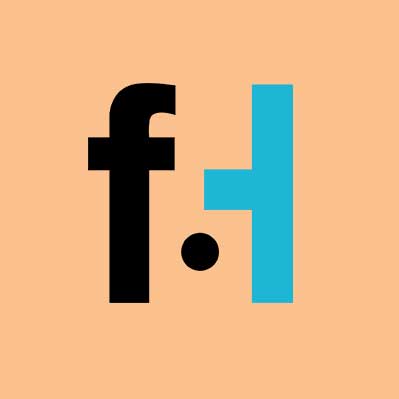 FaithHub
"Our Father, who art in heaven,

hallowed be thy Name,

thy kingdom come,

thy will be done,

on earth as it is in heaven.

Give us this day our daily bread.

And forgive us our tresspasses,

as we forgive those

who trespass against us.

And lead us not into temptation,

but deliver us from evil.

For thine is the kingdom,

and the power, and the glory,

for ever and ever. Amen."
With a beautiful score and color contrast, the Lord's Prayer is brought to life in this illustrative video. Where is Your Wilderness? poignantly demonstrates how people wander through everyday life seeking the divine. Where do you find God?