A friend of mine asked this morning, "How can God allow such evil?"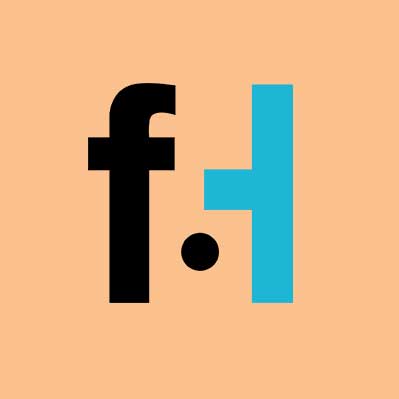 FaithHub

In the wake of the Connecticut tragedy we are left with a tremendous amount of questions. However, I have seen something interesting occurring amidst the rubble of such profound pain. On Saturday night, SNL paid tribute to the Connecticut victims by having a children's choir sing "Silent Night". Monday night on The Voice, a stirring rendition of "Hallelujah" was viewed by millions. Even President Obama quoted scripture as he addressed the nation the day after these horrific murders.
In times like these, our soul has a way of shuddering inside of us. Regardless of an individual's religion or spiritual status, all of us experience a collective groaning.
[content-ad]
The world is not as it should be.
Something has gone horribly, horribly wrong.
"For the wages of sin is death," -Romans 6:23a
And we are left looking upward.
A friend of mine asked this morning, "How can God allow such evil?" While this is an important question, I think it is only fair that we recognize how this very same God shudders our soul and awakens a longing we have long been distracted from. It is moments like these we are jostled from our comfort and convenience and humbled by the frailty of human life.
We. Are. Not. In. Control.
And our soul shudders at the thought of it.
For my friends that are searching for this God, I can tell you that he is remarkably good. If he was not, I would not waste your time. He has spread his arms wide to invite the broken to be restored.
He. Is. In. Control.
He has shuddered your soul to bring you to himself.
but the free gift of God is eternal life in Christ Jesus our Lord. -Romans 6:23b
Where will you turn for comfort? Peace? Hope? Why do you think your soul shudders the way that it does? The Creator is calling his frail creation home. Please follow where your soul leads you this Christmas.