When man and medicine might tell us there is no hope, God speaks clearly: "do not fear." The grace God pours out is apparent as medical dead ends are turned to hope and joy.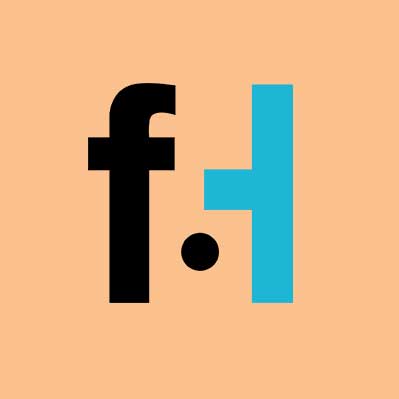 FaithHub
Jamie Ogg is Revived by His Mother's Touch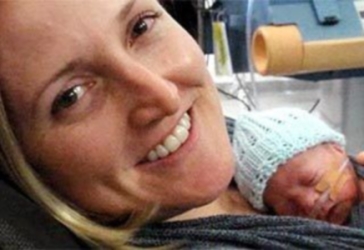 Jamie was born three months premature along with his twin sister. Though they tried to ensure his health, doctors soon had to pronounce Jamie dead and gave his family their only chance to say both hello and goodbye. But Jamie's mother Kate held him and whispered all the plans she had for him, told him about his sister and how much she and husband David loved him. As she whispered prayers, Jamie began gasping for air…
To witness Jamie's miracle story, click here.
Lilly Coy Nearly Drowns Before Heart-Lung Bypass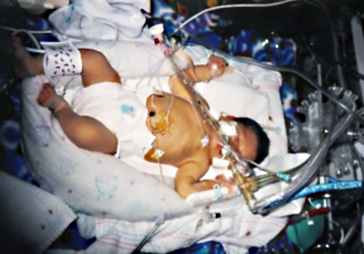 Lilly Coy was born with birth fluid in her lungs, and with only fifty aspiration bypass machines for baby's in the nation, things didn't look good. Rushed to Rainbow Children's Hospital in Cleveland, Lily nearly died one block away. But God had other plans. Even the involved doctors view her survival as a true miracle guided by God!
To see Good Morning America's coverage of Lilly's miracle click here.